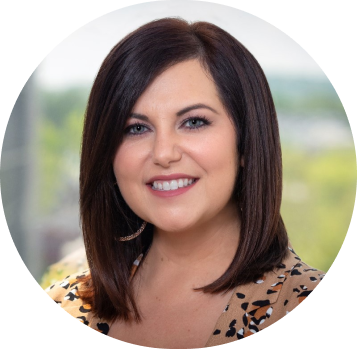 Mallory Yoder, MSPopH
About the Host
As a lifelong Tennessean with more than a decade of health care experience, Mallory is passionate about serving the physical, social, mental and spiritual care needs of rural communities. She lives by the phrase her parents taught her, "Everyone has a story." By amplifying stories of fascinating people and innovative solutions, she hopes to help communities improve their quality of life through better, more personalized health experiences. Mallory supports Vanderbilt University Medical Center in the transformation to value-based care, as well as throughout the region via its clinically integrated network, the Vanderbilt Health Affiliated Network (VHAN), and Medicare ACOs. Mallory holds a master's degree in Population Health from the Jefferson College of Population Health. She is a graduate of Nashville Young Leaders Council, is an intern on the Interfaith Dental Board and serves as a member of Siloam Health's Next Generation Board. Mallory lives in Nashville, Tennessee, with her husband Ben and parrot Izzy. They love enjoying the city's live music scene and are big fans of the Nashville Predators.
Learn More About VHAN
Contact Us
Want to Get in Touch?