Primary Care Openings
Your health is important to us
—at every stage of life.
Green Hills Pediatrics Associates, Terrace Pediatric Group, Pediatric Associates of Davidson County and Heritage Medical Associates are all part of the Vanderbilt Health Affiliated Network (VHAN), a network of community providers and health systems that spans across the region to deliver coordinated, high-quality care that puts your personal needs at the center.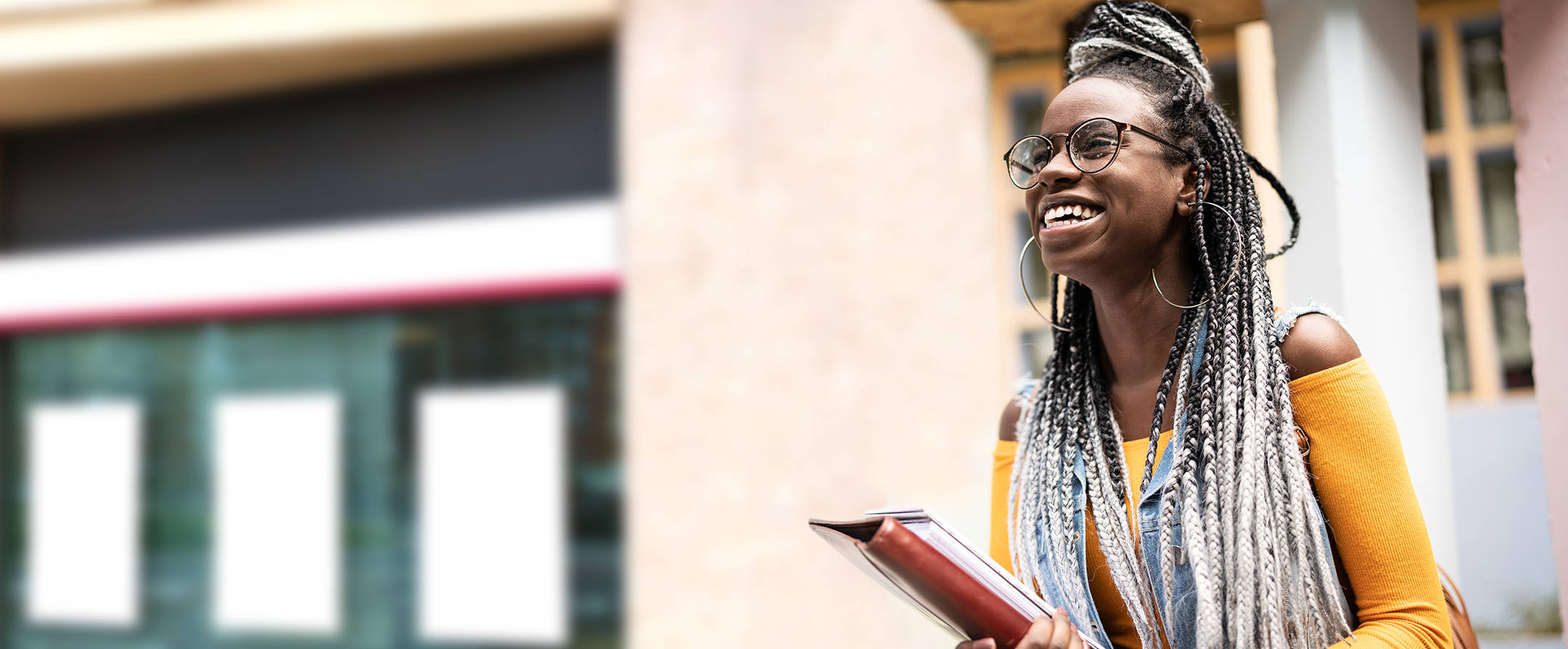 New Patients
at Heritage Medical Associates
Heritage Medical Associates is a multi-specialty practice
with convenient locations across Middle Tennessee.


VHAN is partnering with your pediatrician to ensure a seamless transition to a new adult primary care provider who can give you the best care possible for the next stage of your life. Your new provider will have access to your medical history, which will relieve stress and make your first visit feel more relaxed and comfortable.
Call the number below associated with your current pediatric care office to get started today. 
Primary Care Providers
Now Accepting New Patients
Please note bolded names indicate providers newer to the group who have more scheduling availability.
Visit the Heritage Medical website to learn more about the providers below.
Bellevue
7640 Highway 70 South Nashville, TN 37221
Elsia Yoo, DO
Andria Humphrey Johnson, MD
Brentwood
1622 Westgate Circle, Brentwood, TN 37027
Cool Springs:
1622 Westgate Circle Brentwood, TN 37027
Ashley Guild, MD
Michael Olive, MD
Luis Fernandez, MD
Downtown Nashville:
222 22nd Ave. N | Nashville, TN 37203
Gurjeet Birdee, MD
Jeffrey Anderson, MD
Robert Crowder Jr., MD
Henry Harrell, MD
Monica Jimenez, MD
Karen Larson, MD
Robert Ledford, MD
Rodney Lewis, MD
Lynda (Suzanne) Murff, MD
W Thomas Patten, MD
Ryan Pearman, MD
Wesley Clark Ray, MD
Green Hills:
2325 Crestmoore Road | Nashville, TN 37215
Luis Fernandez, MD
Sean Casey, MD
Thomas DiNella, MD
Mount Juliet:
660 South Mt. Juliet Road | Mt. Juliet, TN 37122
Erica Winn, MD
Seth Banks, MD
Michael Mertens, MD
Paige Reichert, MD
St. Thomas – West:
4230 Harding Pike, East Medical Plaza | Nashville, TN 37205
Linda Bonvissuto, MD
Leslie Franklin, MD
Summit Medical Center:
5653 Frist Blvd | Hermitage, TN 37076
Thomas Dinella, MD
Cindi Jones-Woods, MD
William McKean, MD
Brian Scott, MD
Frank Vann, MD