The Vanderbilt Health Affiliated Network (VHAN) welcomes you to Well Moment, a dedicated space where patients and families can learn from and talk directly to health experts about important and pressing health and wellness issues.
From webinars and podcasts to infographics and guides, VHAN provides the most up-to-date resources on a variety of health topics. Let's start talking.

More in 2022: New Well Moment Programming Ahead
VHAN patients and providers can look forward to more Well Moment content in 2022, with webinars covering pediatric and adolescent eating disorders, anxiety, mood disorders and other important topics this year. Check back for details on our next Well Moment and browse our previous sessions below.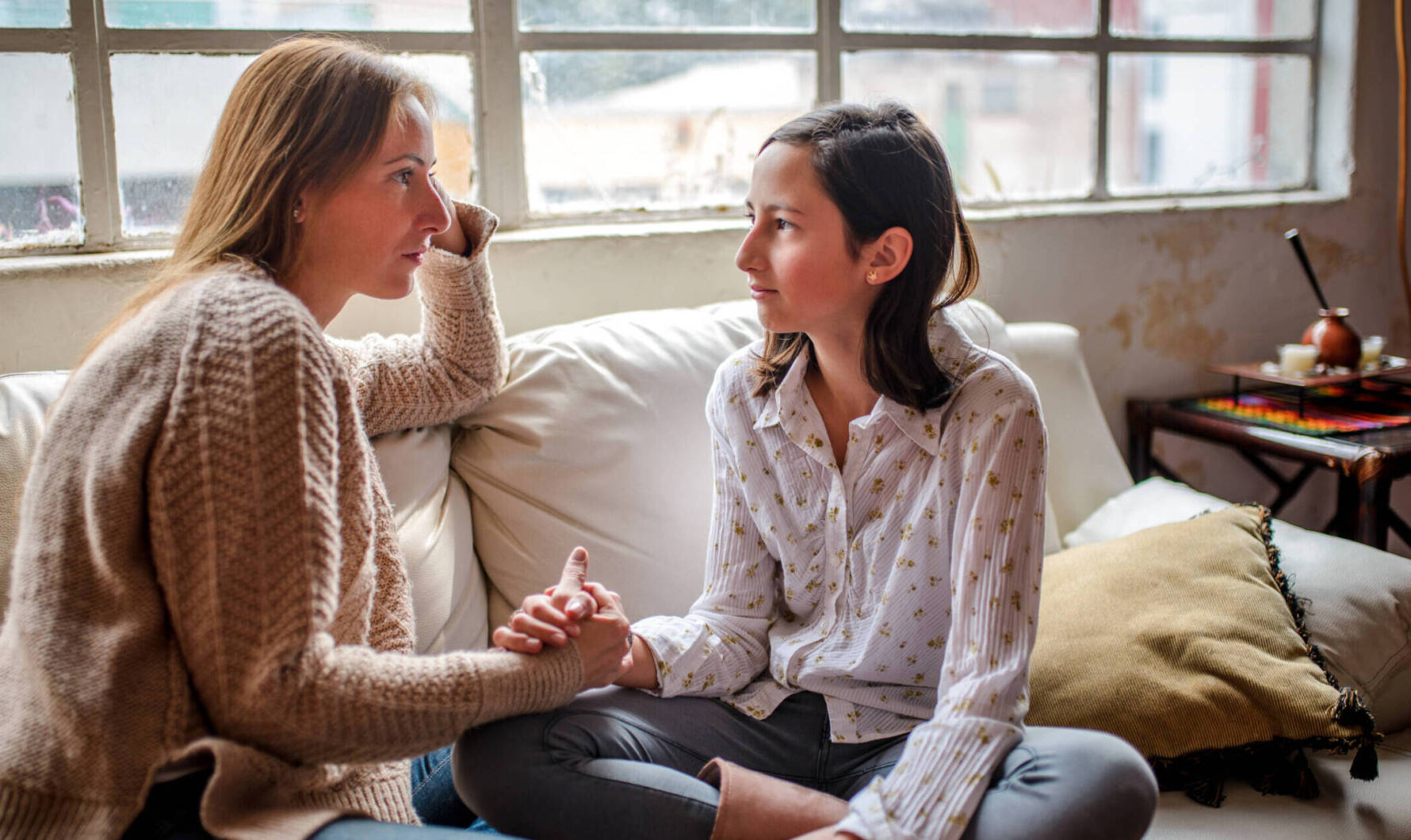 Sign up for this upcoming well moment
Watch Previous Sessions
Adolescent Gender Identity

Gender identity can be thought of as your child's sense of who they are and how they experience their own gender—whether that be male, female, both or neither. As more young people identify as part of the LGBTQI+ community, they are challenging binaries in gender and sexual identity to show a broader spectrum of experience.

In this Well Moment webinar, Shawn Reilly, M.Ed., the coordinator of the Trans Buddy program at the Program for LGBTQ Health at Vanderbilt, helps parents and families understand the complexities of gender identity and how they can ensure their child feels safe and supported in their journey of self-identification.
Anxiety and Depression in Children and Adolescents

The Centers for Disease Control and Prevention (CDC) estimates that up to 1 out of 5 children experience a mental disorder each year. Diagnoses of depression and anxiety are more common with increased age, and many children go without needed mental health treatment. Watch the webinar below to learn how to identify warning signs of depression, when to seek help for your child, how to come up with a mental health safety plan and more.
COVID-19's Impact on Anxiety in the School Setting

Watch the recording below and learn about various signs of anxiety in children and adolescents, practical coping strategies for children with anxiety, potential warning signs of behavioral health concerns and home safety recommendations, and tips for improved sleep when returning to school.
Cyberbullying and Internet Safety: What To Know and How To Help

Whether they are using social media, attending school online, or on gaming sites, children and teens are using computers and mobile devices more than ever before. This near-constant online presence has further contributed to the rapidly growing threat and presence of cyberbullying. Learn how cyber safety risks can impact children and adolescents' mental health, rules to follow and tools to support parents, how to engage your child in cyber safety discussions and more.
Development of Anxiety and Mood Disorders in Children

The percentage of children and adolescents experiencing anxiety and mood disorders is surprisingly high—around 17%, with the likelihood that even more cases are going unreported. As family members and community leaders, how do you know when a young person in your life is experiencing the onset of an emotional, mental or behavioral disorder? It's a crucial question since half of all mental health conditions typically begin at age 14, and many cases can be difficult to detect and treat.

Autumn Kujawa, Ph.D., a Vanderbilt University Assistant Professor in Psychology and Human Development, and director of the Mood, Emotion & Development Lab discusses:

The signs of anxiety and mood disorders in children and adolescents
How to identify early risk factors for mood disorders in young people
The treatment options for mood and anxiety disorders
Pediatric and Adolescent Eating Disorders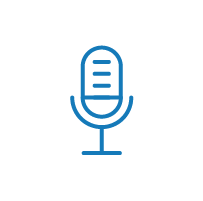 Vanderbilt Health:
DNA Podcast
Providing quality health care means showing up for "y'all" no matter the gender identity, work schedule or preferred language.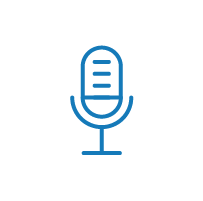 miniVHAN Podcast
Learn from experts on ways to better engage patients and parents in meaningful conversations about adolescent gender identity.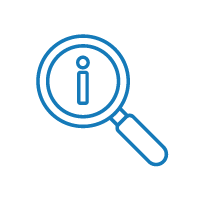 PFLAG Website
PFLAG is the first and largest organization for LGBTQ+ people, their parents and families, and allies.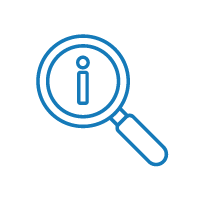 Human Rights Campaign
Envisioning a world where every member of the LGBTQ+ family has freedom to live their truth without fear, and with equality under the law.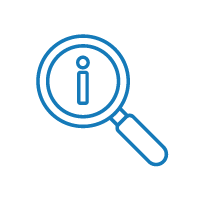 Gender Spectrum
Gender Spectrum works with all audiences to create gender sensitive and inclusive environments for all children and teens.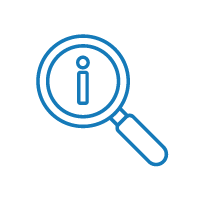 The Genderbread Person
A teaching tool for breaking the big concept of gender down into bite-sized, digestible pieces.