VHAN is governed by a board of directors and committees made up of members and supported by VHAN staff. We give our members a seat at the table to make sure their voice is heard when we plan network solutions, quality goals and learning opportunities.
Clinical Performance Committee
The Clinical Performance Committee (CPC) is a subcommittee of the VHAN Board. It is a physician led committee focused on ensuring that VHAN's clinical priorities and strategic imperatives are patient centered, quality driven, and in the pursuit of health, value and equity.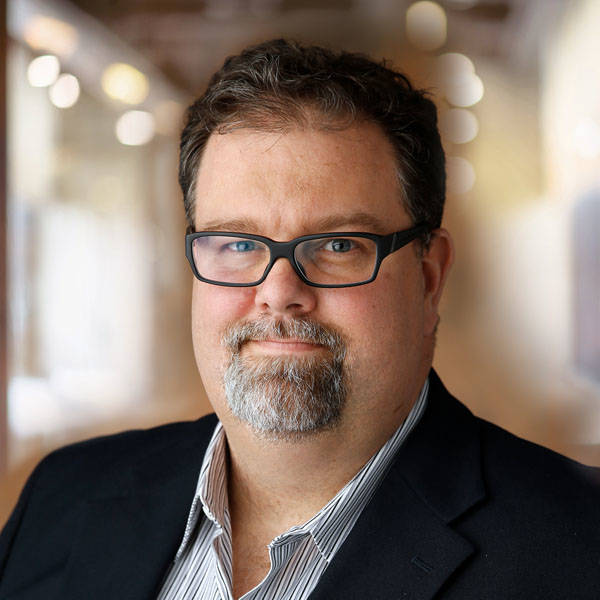 Ernie Buchanan, MD
Upper Cumberland Family Physicians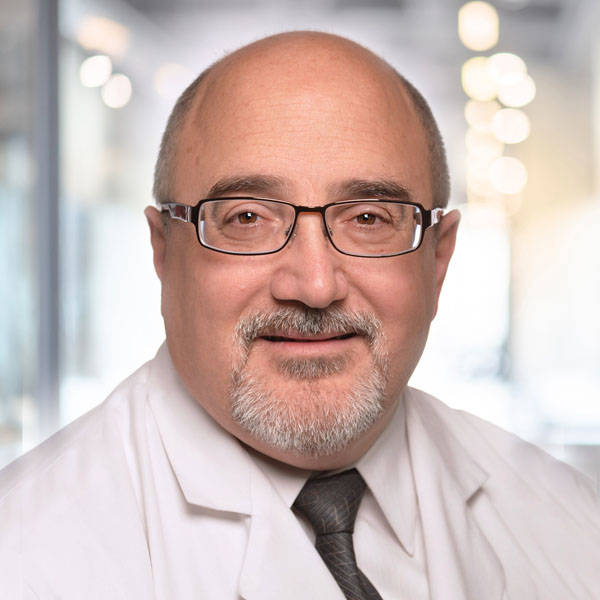 Paul Gentuso, MD
Heritage Medical Associates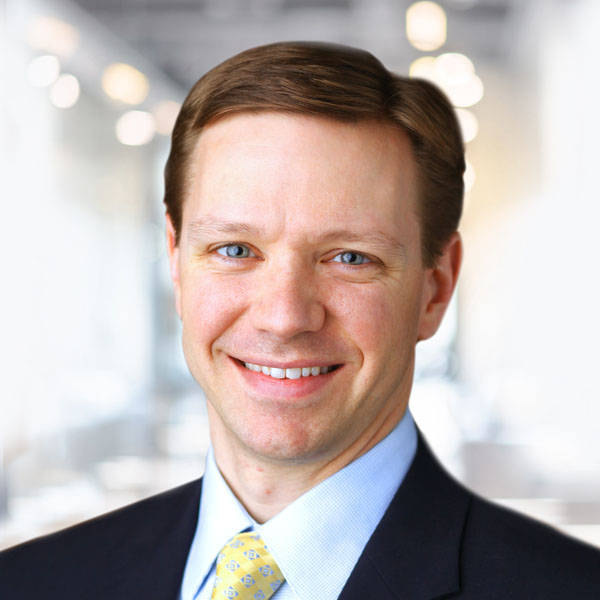 Adam Huggins, MD
Vanderbilt University Medical Center
Will Jackson, MD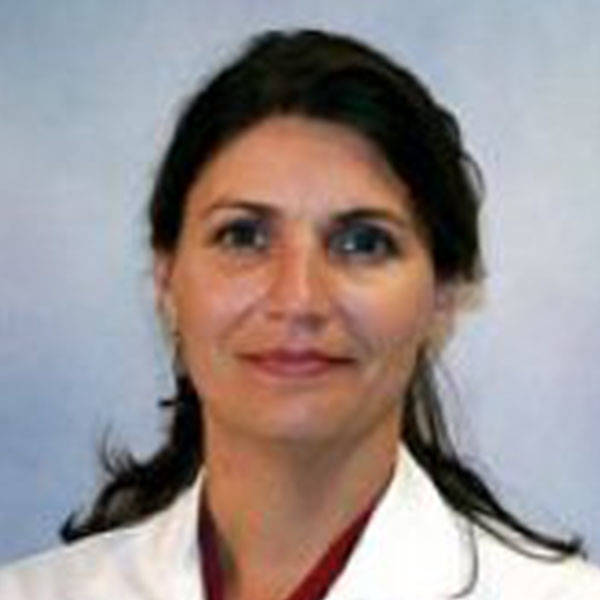 Julie Jeter, MD
University Health Network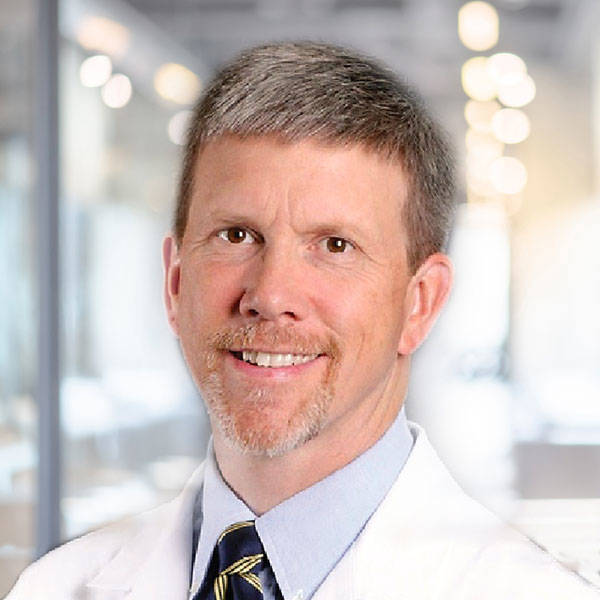 Lee Moore, MD
Cookeville Regional Medical Center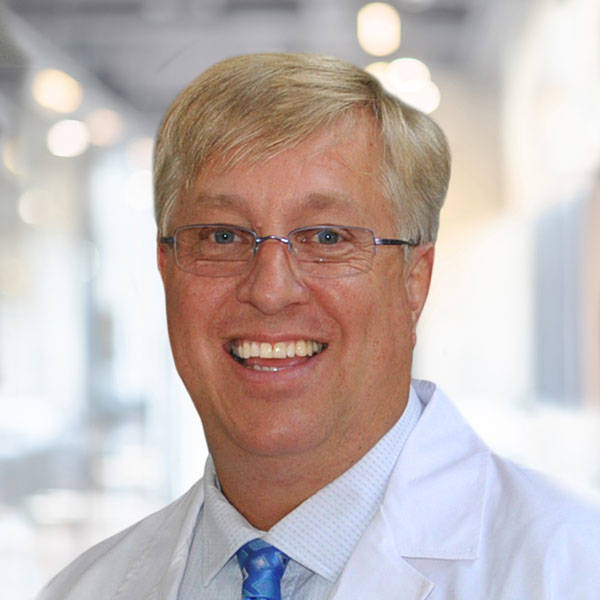 Eric Penniman, DO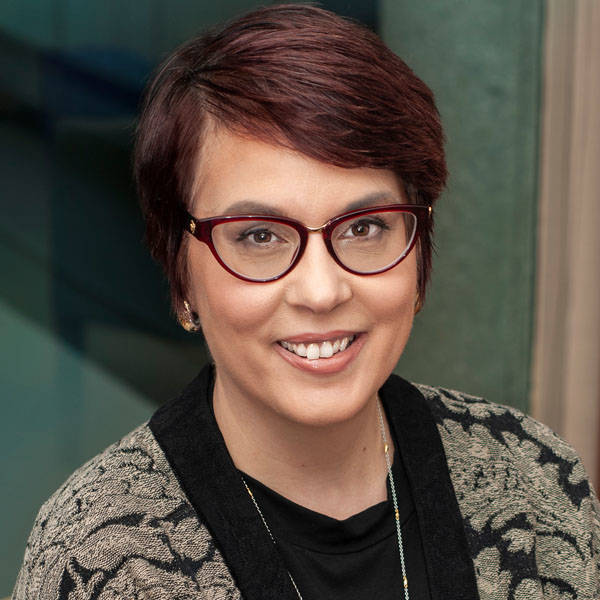 Cynthia Powell, MD
Committee Chair
Vanderbilt Health Affiliated Network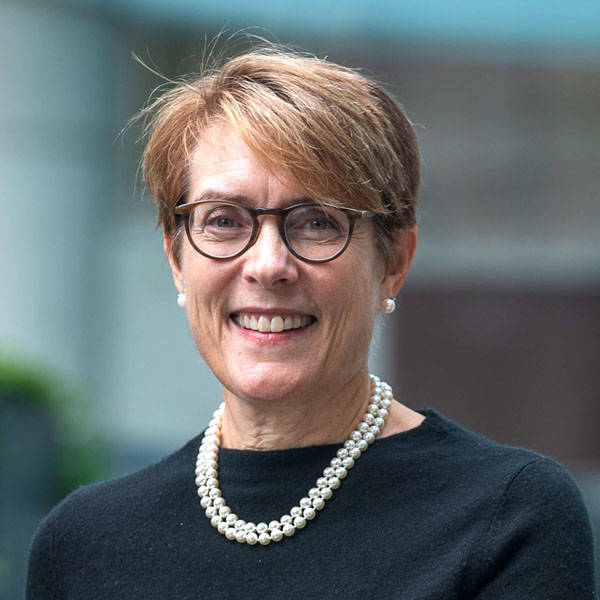 Meg Rush, MD
Monroe Carell Jr. Children's Hospital at Vanderbilt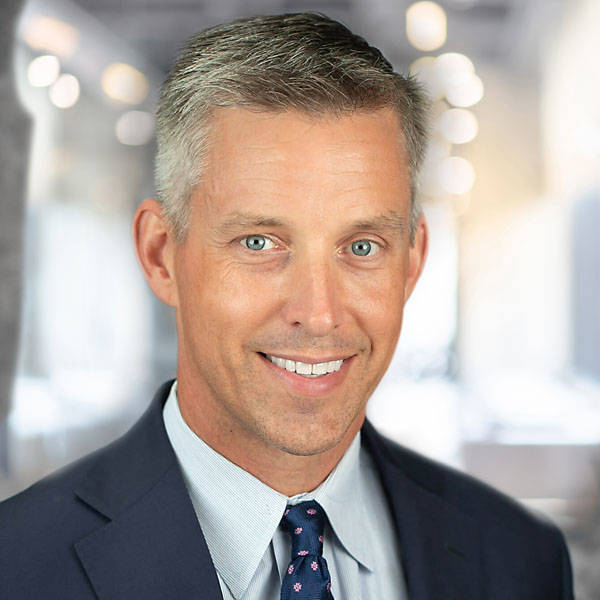 Andrew Russell, MD
Williamson Medical Center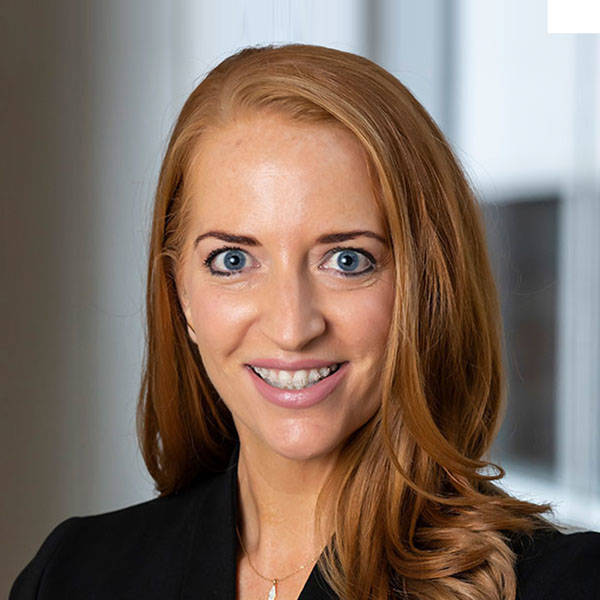 Esther Smith
VHAN Staff
Vanderbilt Health Affiliated Network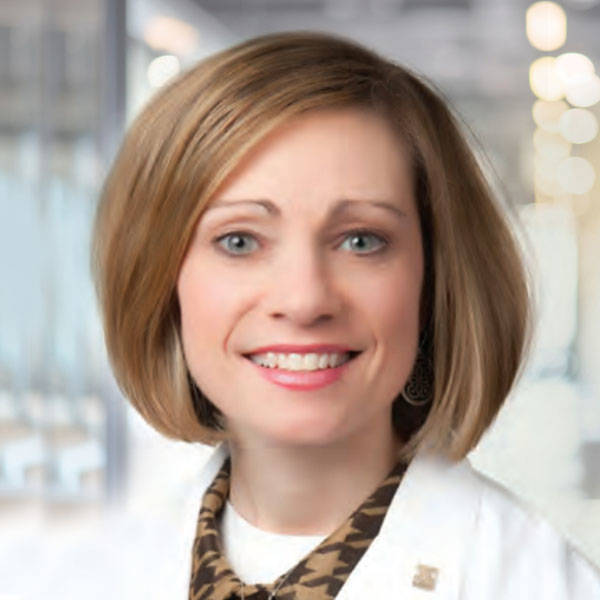 Cynthia Swaim, MD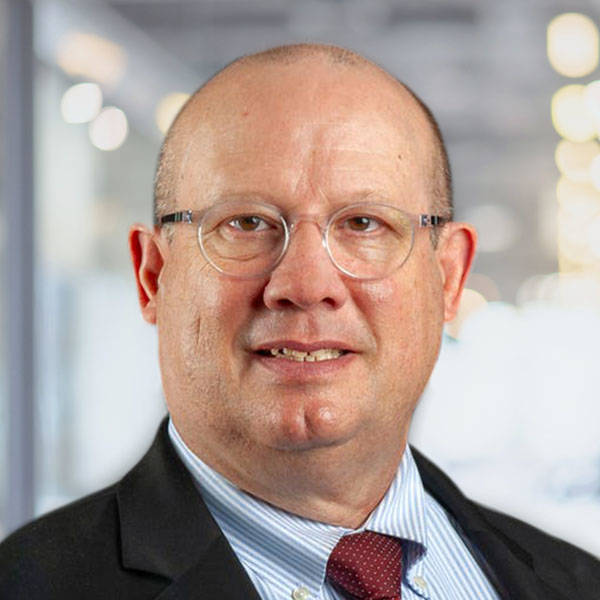 Jackie Taylor, MD
West Tennessee Healthcare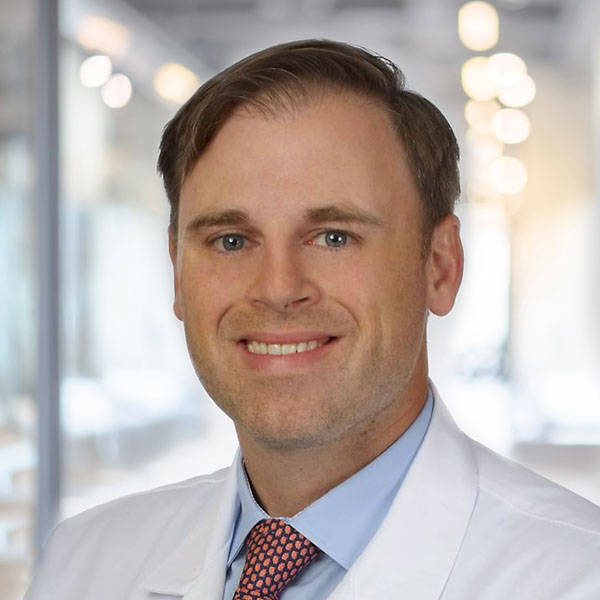 Chris Turner, MD
Maury Regional Medical Center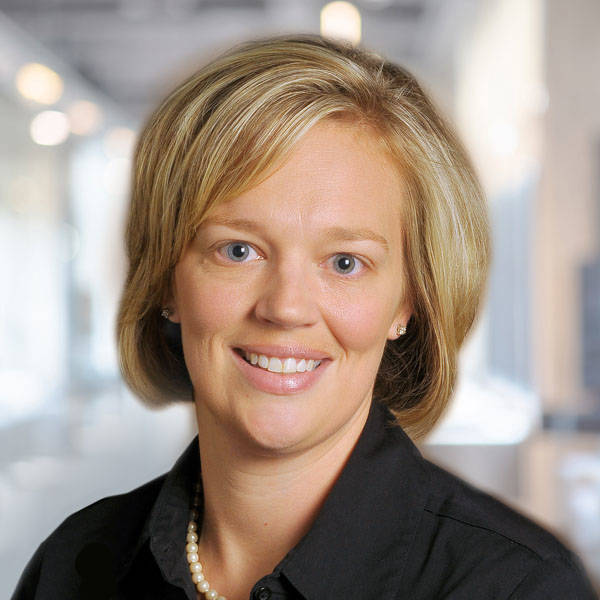 Catherine Wiggleton, MD
VIP Midsouth Children's Clinic, Hendersonville