Have Questions about VHAN?
We're Here to Help
Vanderbilt Health Affiliated Network (VHAN) is a clinically integrated network of providers, health systems and hospitals. We work together to make communities healthier, and that starts with you. Let us know how we can help answer any questions, or check out the answers to some commonly asked questions below.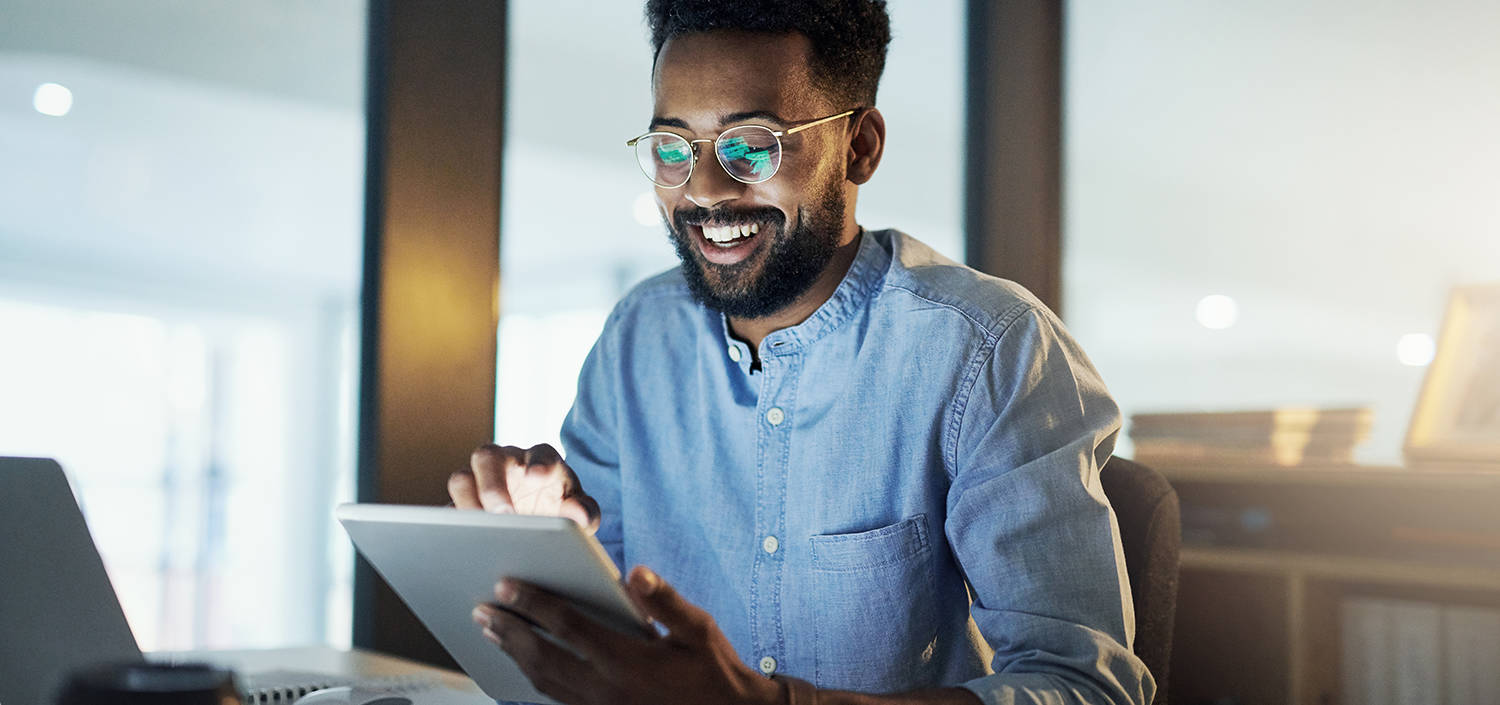 When your provider is a member of VHAN, your care team has access to exclusive tools and support services they need to ensure you and your family receive high-quality, proactive care. Partnering with VHAN enables employers and health plans to have shared goals with community providers. VHAN providers are hard-wired to improve the outcomes of their patients. Their focus and drive enables patients, communities, employers, and health plans alike to receive higher-value health care.
This is rewarding care. This is VHAN.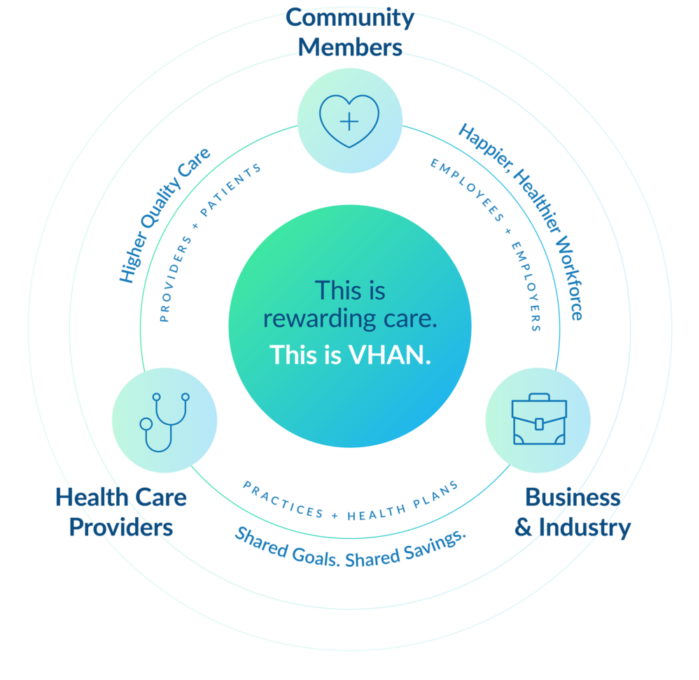 VHAN is here to answer any of your questions. If you don't find the answers you're looking for in the common questions below, please contact us with your question and let us help.