Vanderbilt Health Affiliated Network (VHAN) is a clinically integrated network made up of independent providers, practices, health systems and hospitals. Through effective teamwork, data-driven insights and continuous learning, our members lead the transformation of care in the communities we call home.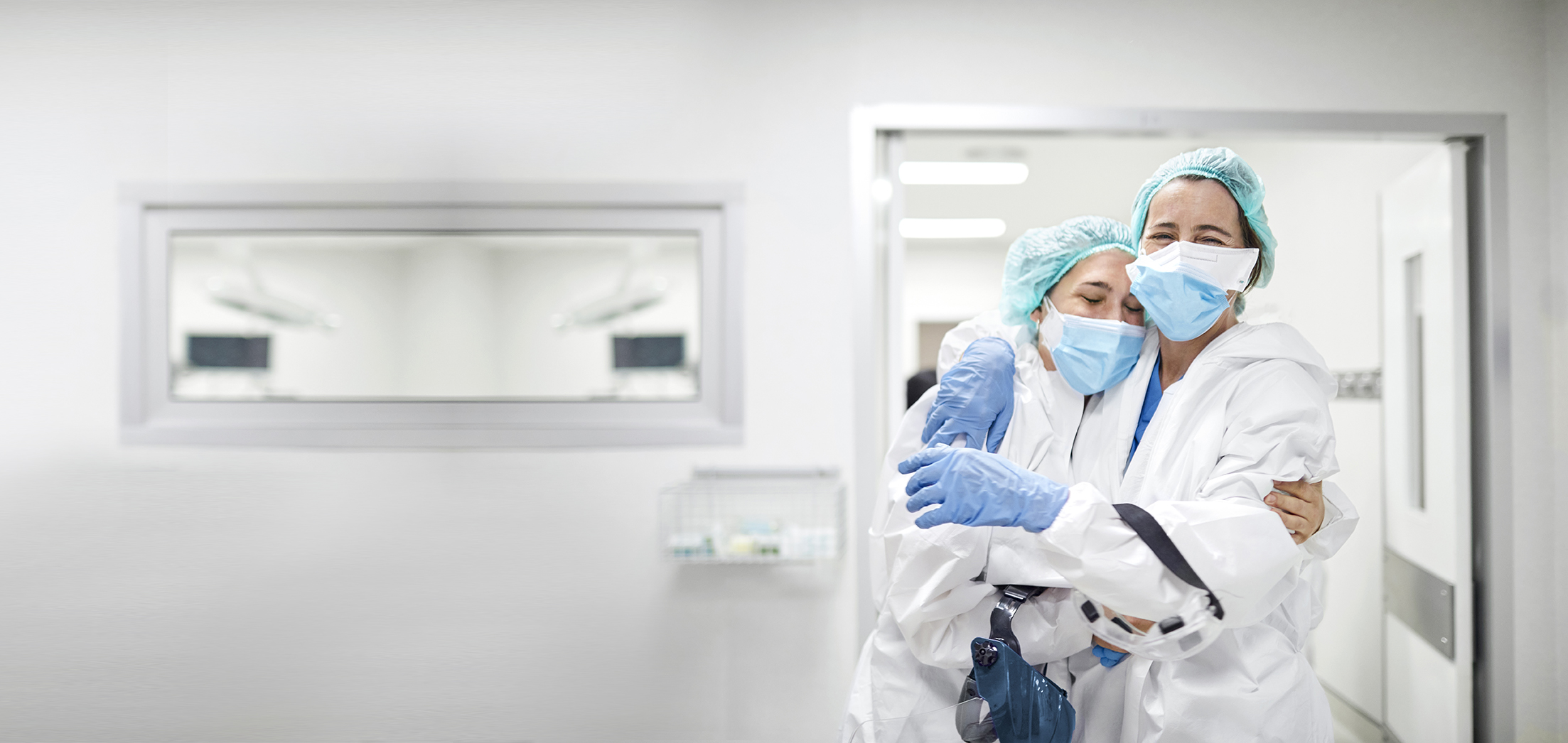 VHAN supports members in their pursuit of more coordinated, personalized care delivery by equipping them with everything they need to succeed.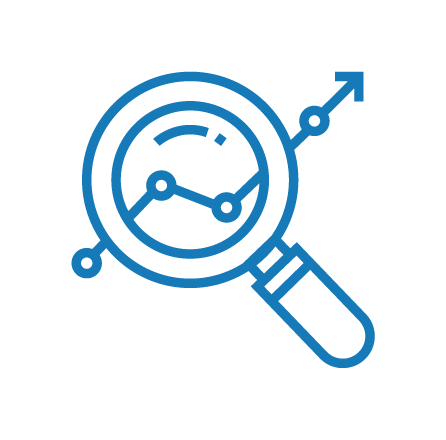 Data-Driven Insights
Monthly reports help you meet your quality measures and close gaps in care.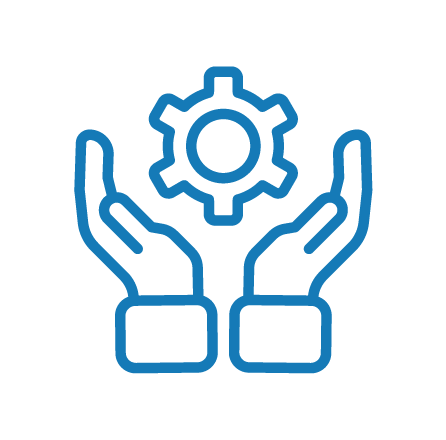 Personalized Support
Our operations team works as your partner to improve performance and reach care goals.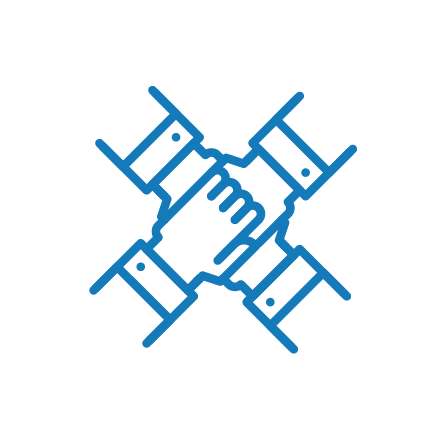 Collaboration
We provide space for leading providers to learn from each other—making everyone better.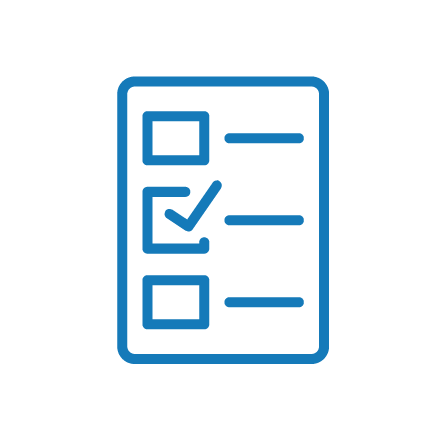 Performance Benchmarking
Clinician-level dashboards track your quality measure and utilization performance.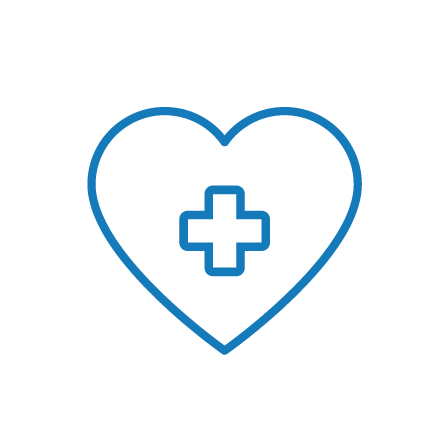 Care Management
Our care management team partners with members to coordinate care and support your patients.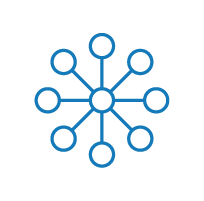 VHAN Hub
We connect members to a robust digital library of clinical and patient resources. 
VHAN offers tailored support to pediatric practices, including a behavioral health hotline for patient consultations and medication referrals, a dedicated focus on pediatric asthma and quarterly learning opportunities. Nearly 60% of our pediatric members are NCQA-certified patient-centered medical homes dedicated to working at the top of their staff's knowledge, skills and ability.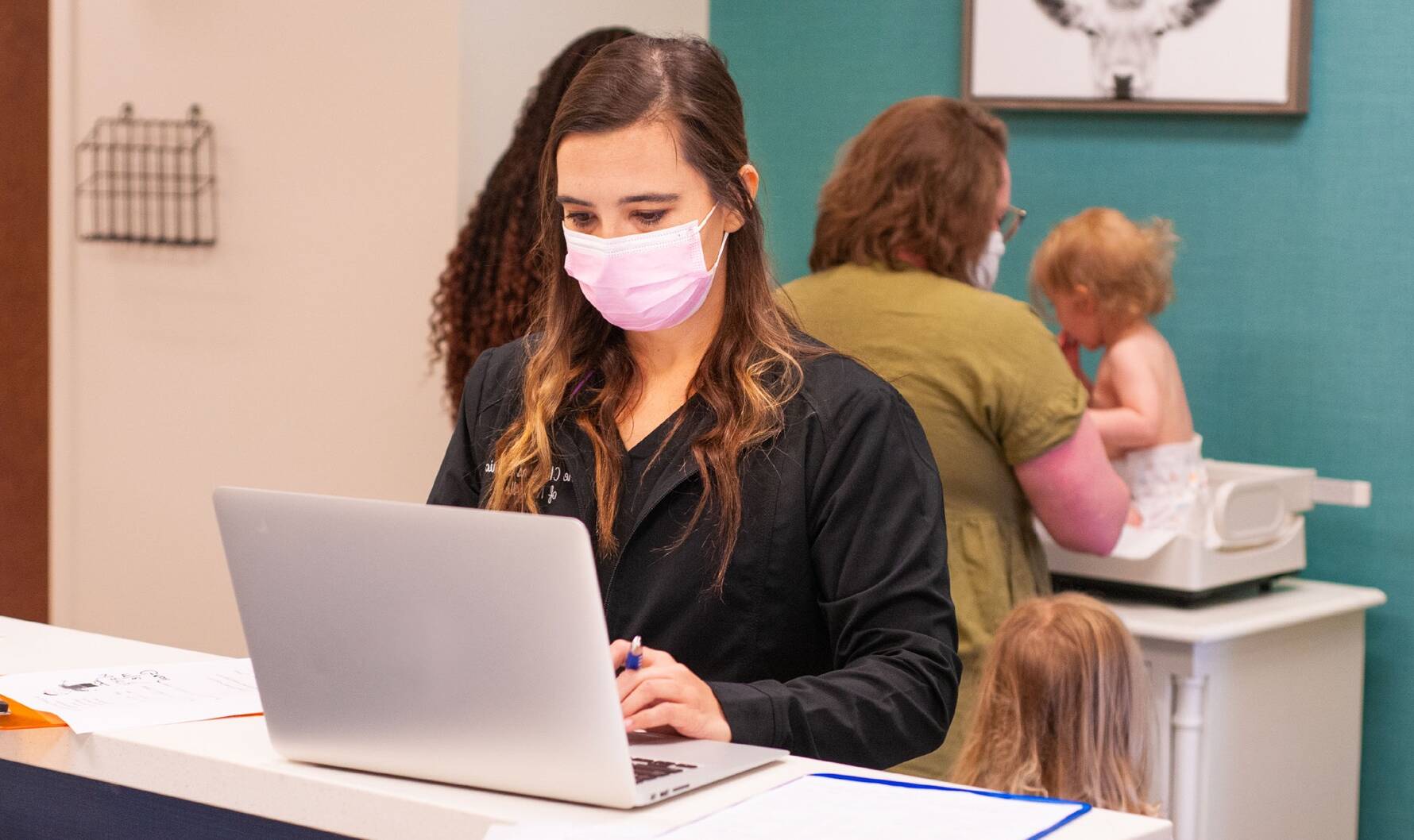 Shared Goals, Shared Rewards
VHAN members work together to create value and participate in rewarding care.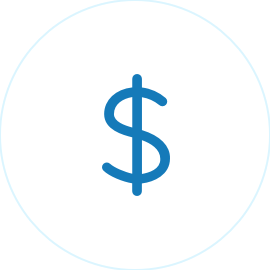 Shared Value
$50 million in cost savings
for health plans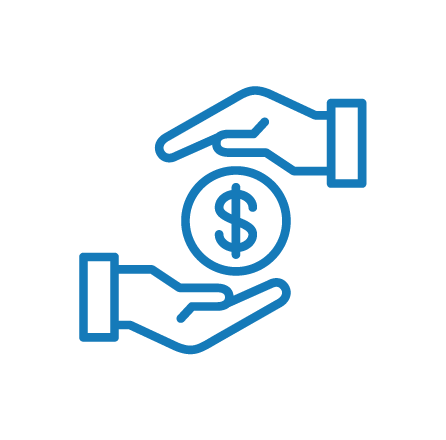 Shared Rewards
Nearly $50 million in shared savings
to network clinicians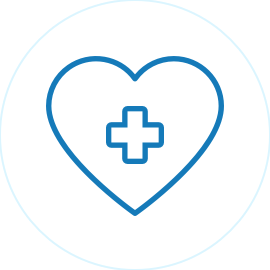 Better Care
Consistent cost savings and quality
performance for six years running 
Hear From a Member
"The VHAN team was extremely helpful in getting us a good foundation to start with telehealth, 

using what had been done around the network. That's why it was so important to us to have that peer-to-peer sharing and collaboration opportunity. We also leaned on VHAN to see what other systems were doing for Remote Patient Monitoring. We asked, 'What lessons did they learn upfront?'" 
Dr. Claude Pirtle
Chief Medical Information Officer and Internal Medicine Physician
West Tennessee Healthcare