Network Overview
What is VHAN?
The Vanderbilt Health Affiliated Network (VHAN) is a clinically integrated network of physicians, nurses and allied professionals transforming health care and strengthening the communities we call home. Powered by collaboration, data-driven insights and continuous learning, our membership includes the most trusted providers across Tennessee and the surrounding states. VHAN members partner with their peers to provide high quality, cost-effective care to the communities we live in.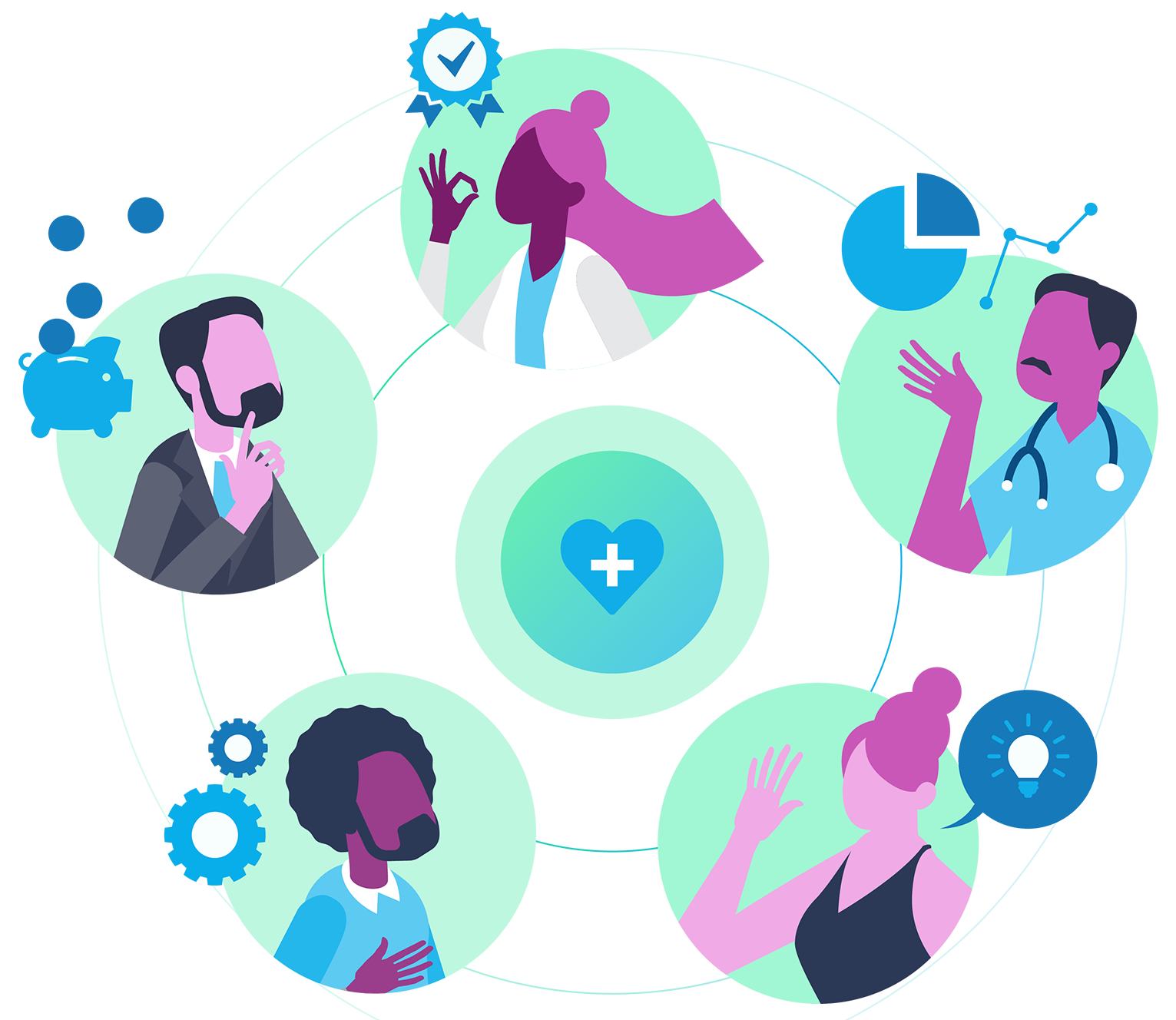 Shared Goals for
Healthier Communities
Together, VHAN members are leading the transformation of health care delivery across the region. Our members' approach results in improved care and cost savings for the patients, employers and health plans we serve.
Here's how we do it:
Collaboration
VHAN enables its members to adopt a team-based approach to care that optimizes clinical and economic value.
Data-Driven Insights
VHAN members provide precise, personalized care through data-driven interventions.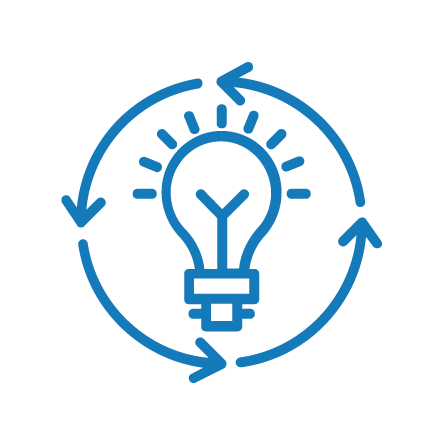 Continuous Learning
Through best practice sharing and ongoing forums VHAN members are constantly learning from each other newer, better ways to care for patients.
Ahead of the Curve
Our Members Drive Success
Using data-driven insights, VHAN members provide exceptional care to patients across the southeast at the lowest cost possible. Our members are at the forefront of value-based care, with many designated as Patient-Centered Medical Homes and Centers of Excellence, and others participating in new payment models and programs through CMS and commercial payors.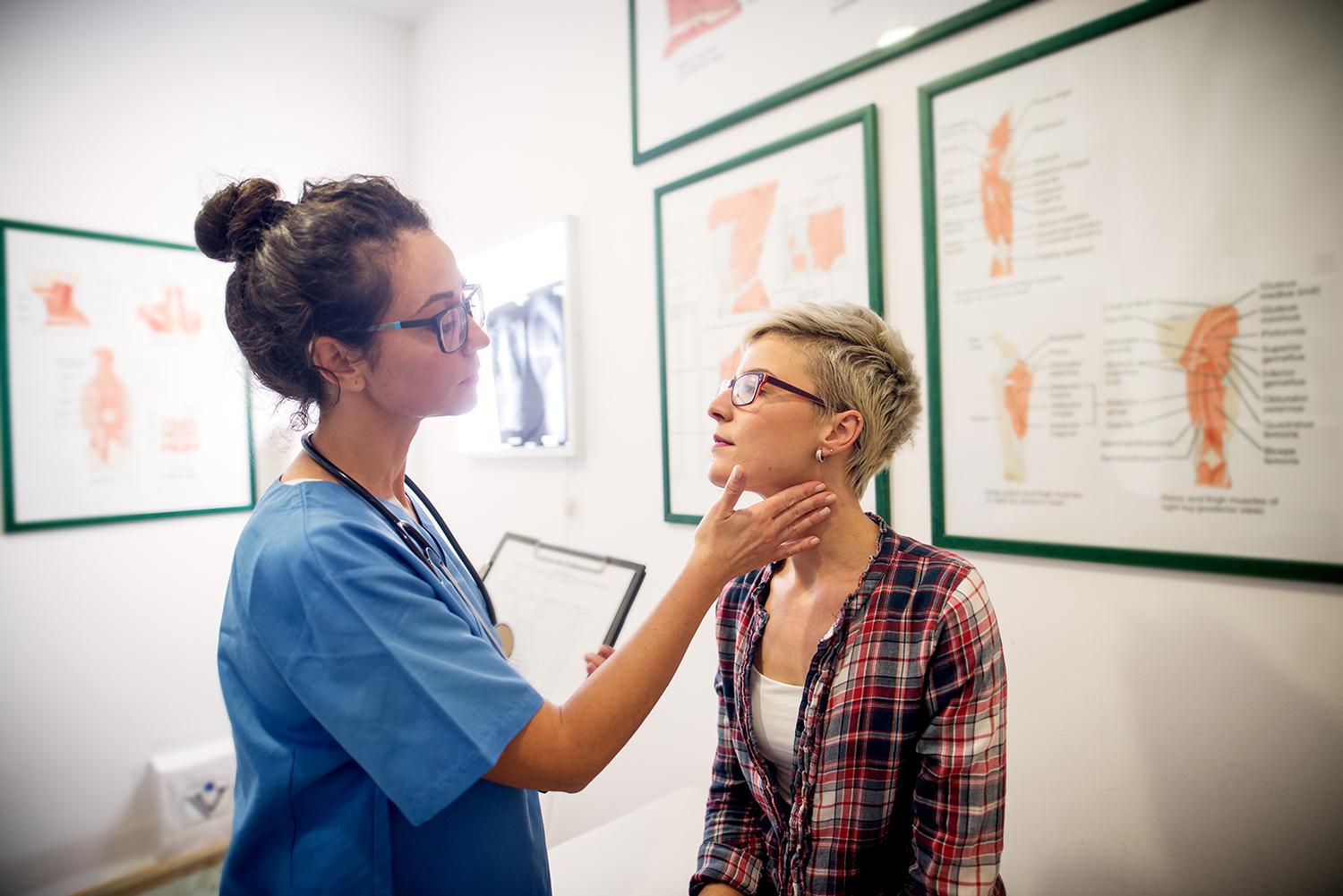 VHAN By the Numbers
Our culture of participation and performance attracts the best health care providers who share VHAN's vision to improve health outcomes
Our shared accountability and shared goals enable us to achieve clinical and financial rewards that benefit employers, patients, payors and the health plans we partner with. Here's just a snapshot of what we've achieved together: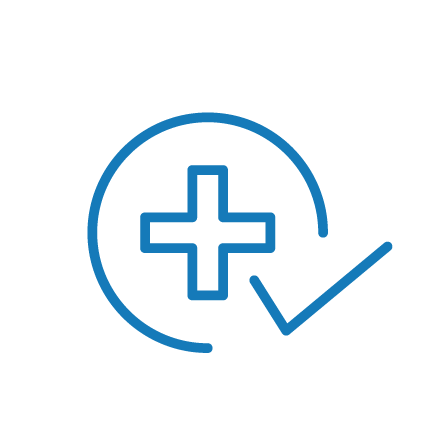 100% Performance
on key quality metrics, ensuring VHAN patients receive important preventive care on time
every year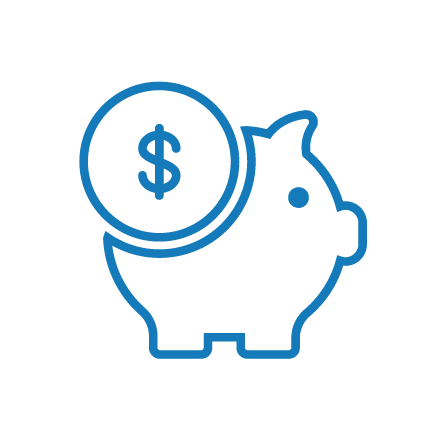 $103 Million
in cost savings for health plans, allowing employers who work with VHAN to have low to no year-over-year premium increases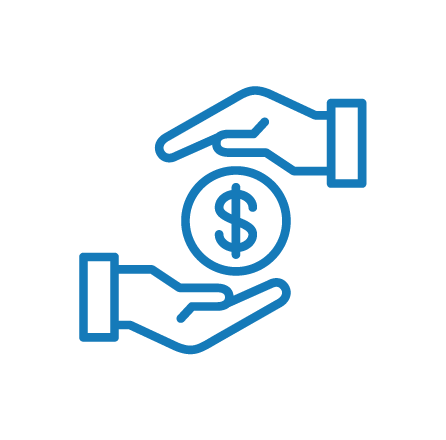 Nearly $20 Million
in shared savings bonuses distributed to VHAN provider members for delivering the highest-quality care for the lowest possible cost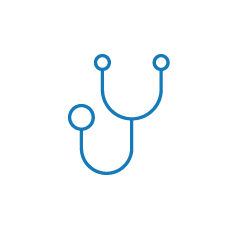 6,650+
Providers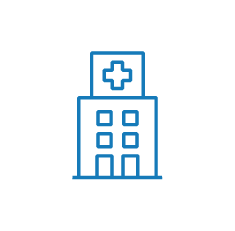 70+
Hospitals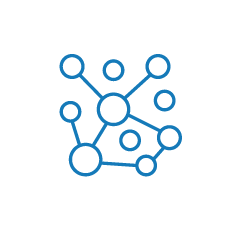 13
Health Systems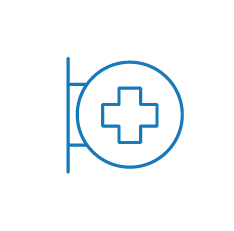 380+
Practices, Urgent Care & Walk-in Clinics
VHAN's Mission
We are leading the transformation of health care delivery across the region in ways that improve health today and strengthen communities for tomorrow.
VHAN's Vision
We are the region's preferred value-based clinically integrated network that strives to deliver innovative solutions, learning opportunities, and strategic advantages to patients and their families, providers, employers, and payors.
What Can VHAN Do for Me?
Working Together to Transform Health Care
Learn how our network benefits providers, employers and patients, and why brokers and health plans love to work with us.