Gallatin Women's Center: 35 Years of Exemplary Patient Care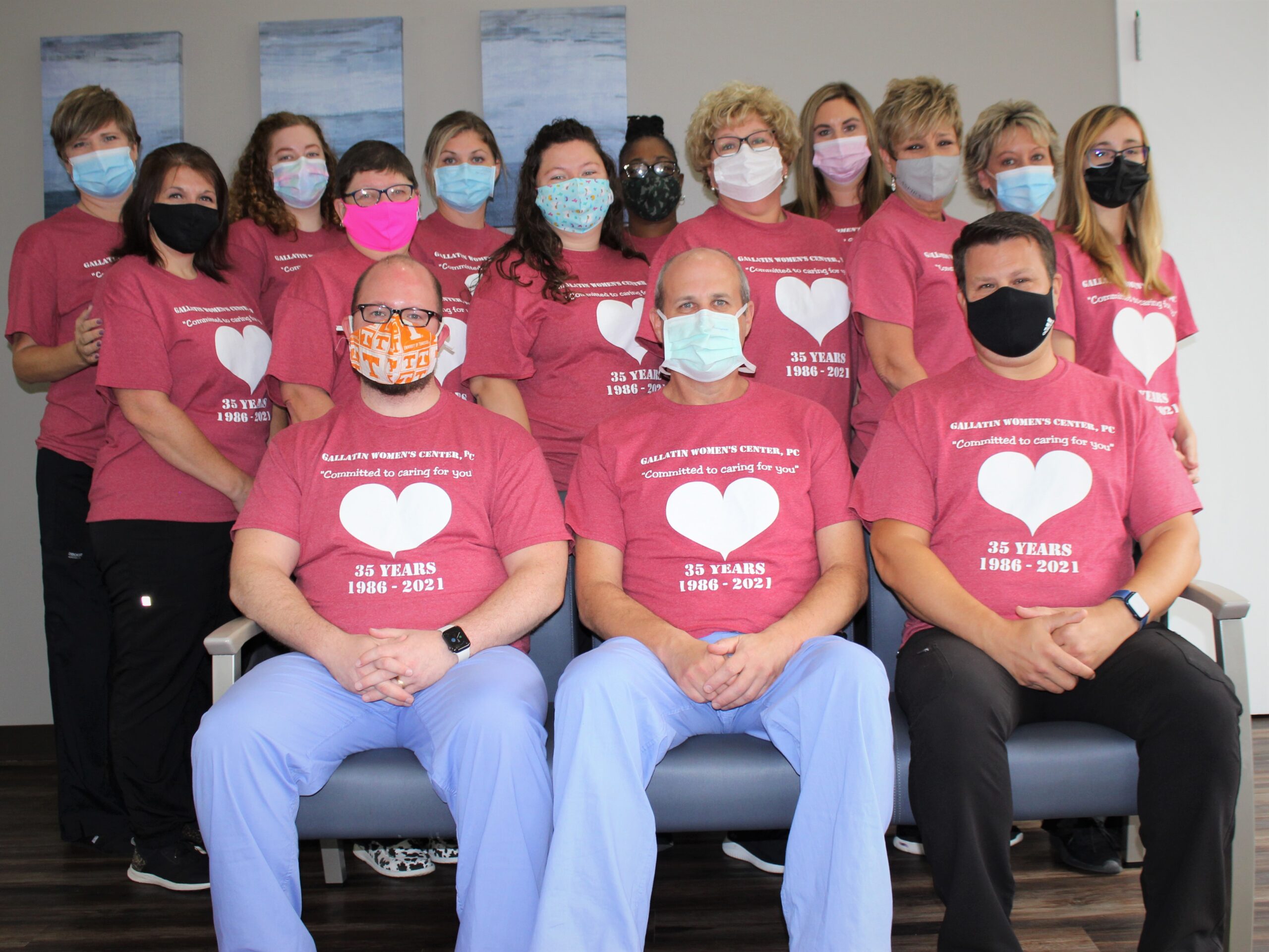 Gallatin Women's Center (GWC) recently celebrated 35 years in business. Founded by Dr. William Caldwell, GWC has focused on providing compassionate, quality care to the Gallatin community and surrounding areas since 1986. Dr. Caldwell spent 34 years at the practice until his passing in 2020.
Today, the highly dedicated team at GWC includes Dr. Richard Alan Bennett, MD, Dr. John Trussell, MD, Timothy Johnson, DO, and Nurse Practitioners Shaye Fitzpatrick and Hayley Rafferty. GWC's clinical staff prioritize their patients' needs and strive to provide skilled, personalized and empathetic care to all women. Every woman's needs are different, and GWC's goal is to provide the best options to suit the needs and lifestyle of each patient.
In 2015, GWC became affiliated with VHAN and in 2019 agreed to partner with the network for a Community Health Worker pilot. Today, GWC is the only OB/Gyn practice in Sumner county to host a Community Health Worker on site two days a week, providing hands-on support to providers and personal assistance to patients.
GWC has built important patient relationships over the past 35 years, and they look forward to continuing to serve their community for years to come.