Member Spotlight: Meet Lemonade, the Children's Clinic of Nashville's Golden Retriever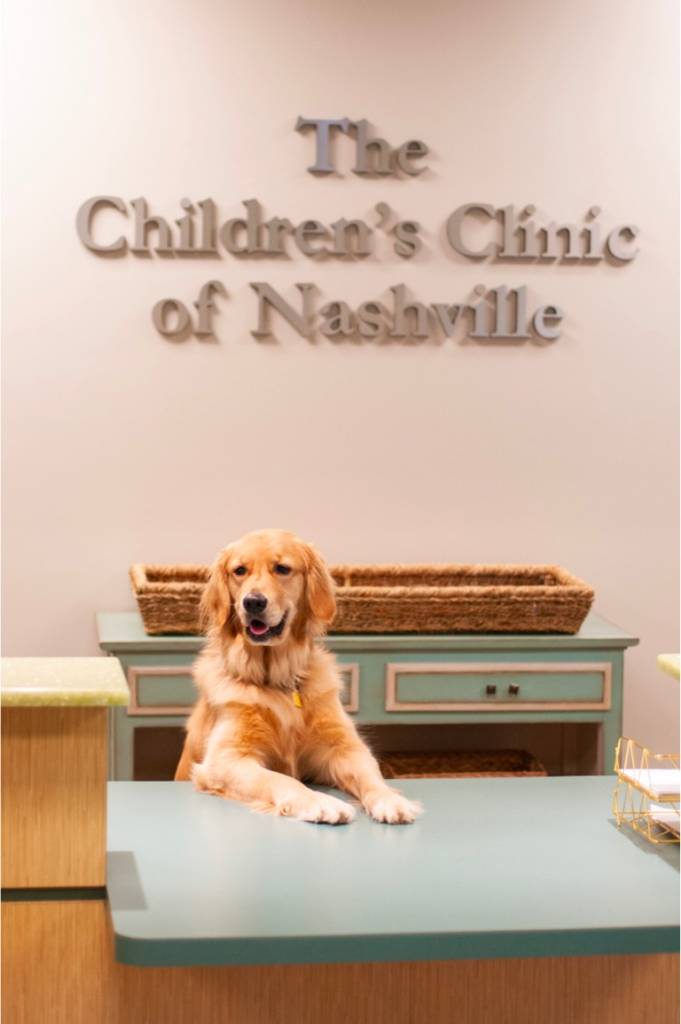 It's not often that you see a friendly, furry face when you walk into your pediatrician's office. But that's exactly what greets patients at The Children's Clinic of Nashville (TCCN), where Lemonade the golden retriever is on site frequently to give patients, families and staff members a big morale boost.
One of VHAN's newer members, TCCN has used social media, VHAN gaps reports and a team-based approach to achieve incredible adolescent annual wellness visit engagement. Chances are, Lemonade helps, too.
Learn more about TCCN in the miniVHAN Mondays podcast interview with Dr. Frank Haraf and Michele White, Practice Manager. If you're new to VHAN and want to start maximizing your membership, learn more here.
Aenean eu leo quam.
Pellentesque ornare sem lacinia quam venenatis vestibulum.
Vestibulum id ligula porta felis euismod semper.