Pandemic-Era Innovations to Care Models Promise Long-Lasting Benefits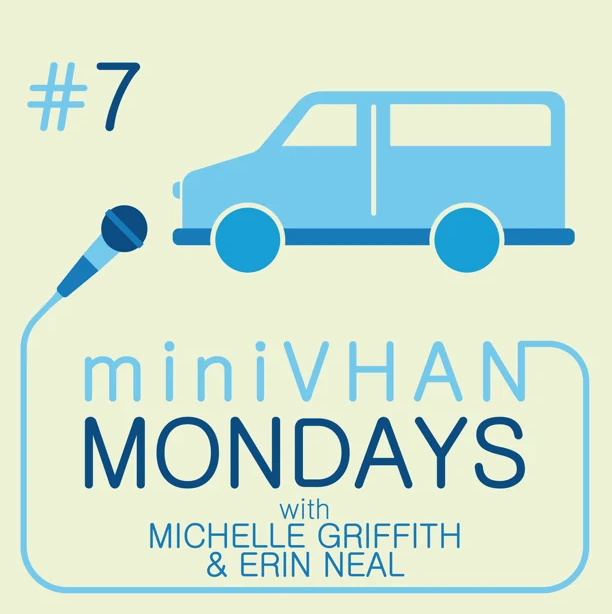 In a new episode of the miniVHAN Mondays podcast, Michelle Griffith, MD, Assistant Professor of Medicine and an endocrinologist at Vanderbilt University Medical Center, and Erin Neal, PharmD, MMHC, Director of Population Health Pharmacy Services, explain how the pandemic has been a driving force for positive change in innovation and the rapid cycle development of new diabetes care models.
They detail examples of how the challenges of COVID-19 required creative problem-solving, resulting in models that not only meet patients where they are, but also improve joy in work and enhance peer connections, helping to fulfill the quadruple aim.
The positive changes forged throughout the pandemic were most obvious in the explosion of telehealth services. "The increased availability of telehealth gave our patients and clinicians more access to resources that they weren't using before COVID-19," Neal said. Telehealth proved especially valuable in those situations when patients couldn't make it to face-to-face visits because of accessibility, transportation or other problems.
The rise of e-consultations, Dr. Griffith said, was another appealing evolution. "E-consults not only solve problems for patients—eliminating their need to drive hours for a short visit—but it also eliminates some of the pain points for physicians."
Dr. Griffith also cited the embrace of pharmacist-physician collaborations in diabetes care and the growing opportunities for remote physician learning, particularly valuable for geographically dispersed providers, as other important improvements.
Dr. Griffith is hopeful that all aspects of healthcare will continue to embrace this spirit of thinking differently, with innovations like drive-through testing and vaccination being just the tip of the iceberg.
"We are very creative when pressed with a challenge," Dr. Griffith said. "We should look at our future challenges with that same kind of novelty and innovative momentum. I'd like us to continue with the mindset of meeting patients where they are and think about their needs as we design the way that we care for them."
This episode of the MiniVHAN Mondays podcast is part of the Stories of Performance series, which spotlights the ways VHAN members are driving change within their organizations and across the network to improve patient care delivery and experiences. Click here to listen to the episode featuring Dr. Griffith and Erin Neal.
For a more in-depth look at the results Dr. Griffith mentions in the episode, view "Innovations in Diabetes Care for a Better 'New Normal' Beyond COVID-19" an article she co-authored for the January 2021 issue of The Journal of Clinical Endocrinology & Metabolism.
For more information, members can visit the VHAN Hub to view the Diabetes Care Path, as well as resources for implementing telehealth within your organization. If you'd like to connect with the VHAN Pharmacy or Care Management teams, send an email to memberinfo@vhan.com.