How to Combat Pediatric and Adolescent Substance Use
Substance use disorder is a chronic, progressive and potentially fatal disease—and it's especially concerning when it affects young people. What may start as recreational drug use, prescription drug misuse or binge drinking can quickly turn into an addiction.
The first step to recovery is realizing that someone needs help, and typically the first line of defense is family and trusted friends. Talking to the important children in your lives about substance use and recognizing warning signs can make a significant difference.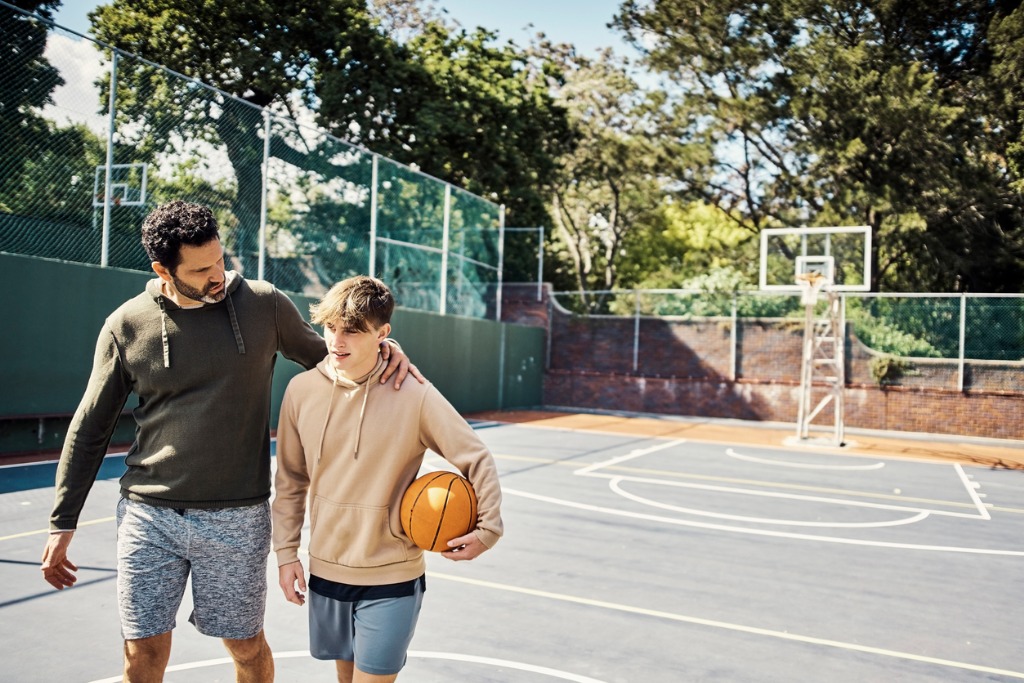 More Information

"How to Combat Pediatric and Adolescent Substance Use," which will help you understand how to speak to your child about substance use, identifying abuse, and available treatment options.

The webinar, recorded live on May 10, 2023, featured expert insights on:

How to speak to a child or teen about substance use
What to look for in identifying substance use and abuse
What treatment options are available for support
How to access that support when needed
About the Experts

Cole Szabo
Szabo is a licensed alcohol and drug abuse counselor and the National Outreach Director at Red Oak Recovery. He started as a front-line staff person facilitating addiction-focused groups and serving as primary therapist for the Young Men's Program. As an admissions and outreach specialist, he is responsible for national referral relations with public and private schools, mental health professionals and treatment programs.

Anthony Yater
Yater is a licensed professional counselor and senior executive director for Vertava Health, where he oversees teams that provide multiple levels of care to diverse populations. With more than a decade of experience in the mental health field, he has also worked in a pediatrician's office to develop integrated medical and behavioral health care and served as outpatient director with Rolling Hills Hospital.
Better Conversations. Better Health.
Don't Miss a Well Moment
The Vanderbilt Health Affiliated Network (VHAN) welcomes you to Well Moment, a dedicated space where patients and families can learn from and talk directly to health experts about important and pressing health and wellness issues. From webinars and podcasts to infographics and guides, VHAN provides the most up-to-date resources on a variety of health topics. Let's start talking.