Pharmacy Benefits: Cutting Through the Confusion
Though many employer health plans have a prescription drug benefit, not all health plans cover all drugs. And some drugs are only covered after you've tried a different, preferred drug first. Adding to the confusion are copays and deductibles—even separate deductibles for some drugs.
All this can lead to a lot of questions from patients at the pharmacy counter—and even unpleasant surprises. But with a little advance knowledge, you can find the drugs you need and even save some money along the way.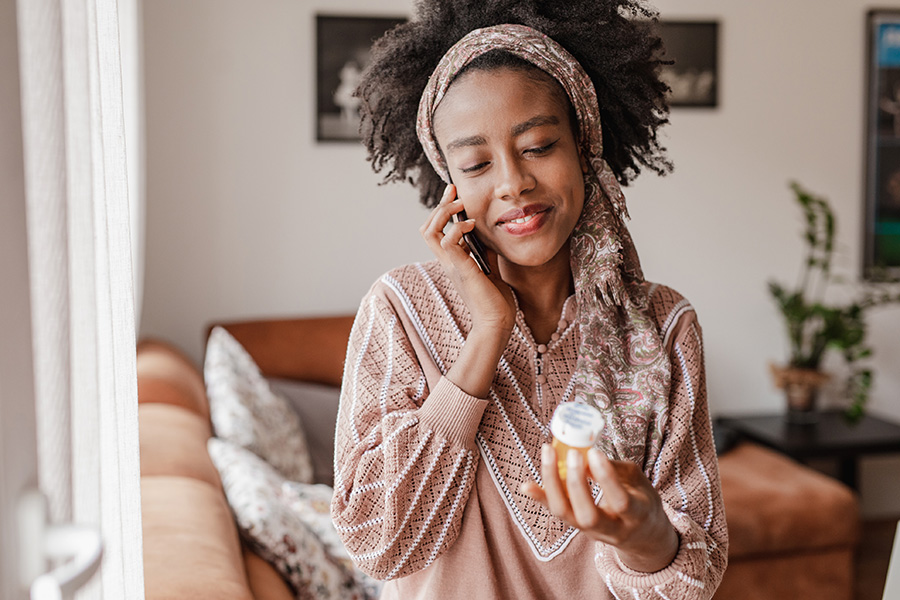 More Information

"Pharmacy Benefits: Cutting Through the Confusion" will help you understand your pharmacy benefits and answer some of your common questions.

The webinar, recorded live on March 30, 2023, featured expert insights on:

How to navigate pharmacy benefits
Breaking down key and complex terms, such as prior authorization and step therapy
Questions patients should ask their pharmacist once they have medication in hand
Ways to save money on drug costs
About the Experts

Jacky Bradley, PharmD, MBA, is a clinical pharmacist with the Vanderbilt Health Affiliated Network (VHAN), specializing in pharmacy cost trends and benefits navigation for patients, providers and health plans. With more than 10 years of pharmacy experience, Bradley managed a community pharmacy before switching to her role in pharmacy finance. She is passionate about researching health policy and exploring medication trends to find new and better ways to improve patient outcomes through high-quality, lower-cost care.

Gary Owen, PharmD, MPH, BCPS, is a clinical pharmacist and manager of VHAN's Population Health Pharmacy team, which supports patients and their providers in their medication concerns, while removing barriers to medication access and affordability. With more than a decade of pharmacy experience, Owen helps empower patients to feel their best.
Better Conversations. Better Health.
Don't Miss a Well Moment
The Vanderbilt Health Affiliated Network (VHAN) welcomes you to Well Moment, a dedicated space where patients and families can learn from and talk directly to health experts about important and pressing health and wellness issues. From webinars and podcasts to infographics and guides, VHAN provides the most up-to-date resources on a variety of health topics. Let's start talking.