Coping Strategies for Combating Winter Stress
For many of us, the winter months can be difficult. Despite the promise of a joyous holiday season, the combination of hosting and attending multiple events, complex family dynamics and feelings of loneliness can lead to stress and anxiety. The good news is, there are many ways to overcome tension, sadness and depression this time of year.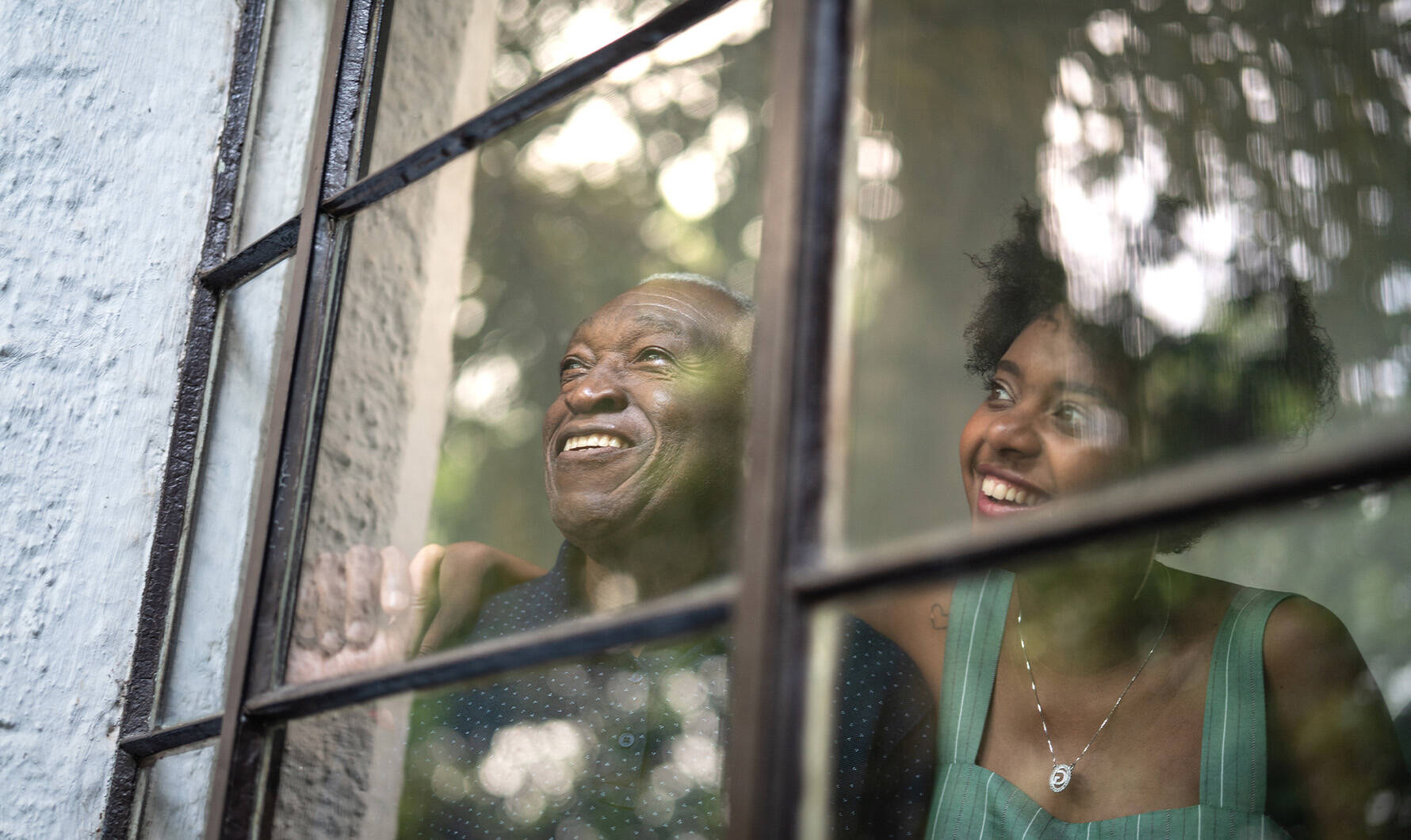 More Information

"Coping Strategies for Combating Winter Stress" explores ways to recognize and deal with the stress and anxiety that the winter holiday season can bring.

The webinar, recorded live on Nov. 10, 2022, featured expert insights on:

Coping skills to get through busy holiday months
Managing difficult family relationships
Balancing work and personal life
Avoiding burnout by finding time to put yourself first and do things you enjoy
Recognizing and addressing Seasonal Affective Disorder
About the Experts

Elizabeth Card, MSN, APRN, FNP-BC, CPAN, CCRP, FASPAN, is a nurse practitioner and research consultant at Vanderbilt University Medical Center. Her research interests include health literacy, patient education, and workplace wellness and resiliency.

Jim Kendall, LCSW, has more than 40 years of experience as a licensed clinical social worker. He is manager of Work/Life Connections for the Employee Assistance Program at Vanderbilt University Medical Center.

Stephanie Brodtrick, Ph.D. is senior director of Learning Systems and Organization Development at Vanderbilt University Medical Center. She is also a mindfulness practitioner certified in stress resilience.
Better Conversations. Better Health.
Don't Miss a Well Moment
The Vanderbilt Health Affiliated Network (VHAN) welcomes you to Well Moment, a dedicated space where patients and families can learn from and talk directly to health experts about important and pressing health and wellness issues. From webinars and podcasts to infographics and guides, VHAN provides the most up-to-date resources on a variety of health topics. Let's start talking.
Don't Miss the Next Well Moment
Sign up for email updates to learn about upcoming events.