Caregiver Support
Caring for a friend or family member with a chronic illness or disability is a daunting task, and the work can feel all-consuming. Caregivers often neglect to take care of their own physical and emotional health, and they can feel so overwhelmed by the daily grind that they don't reach out for help to lighten the load.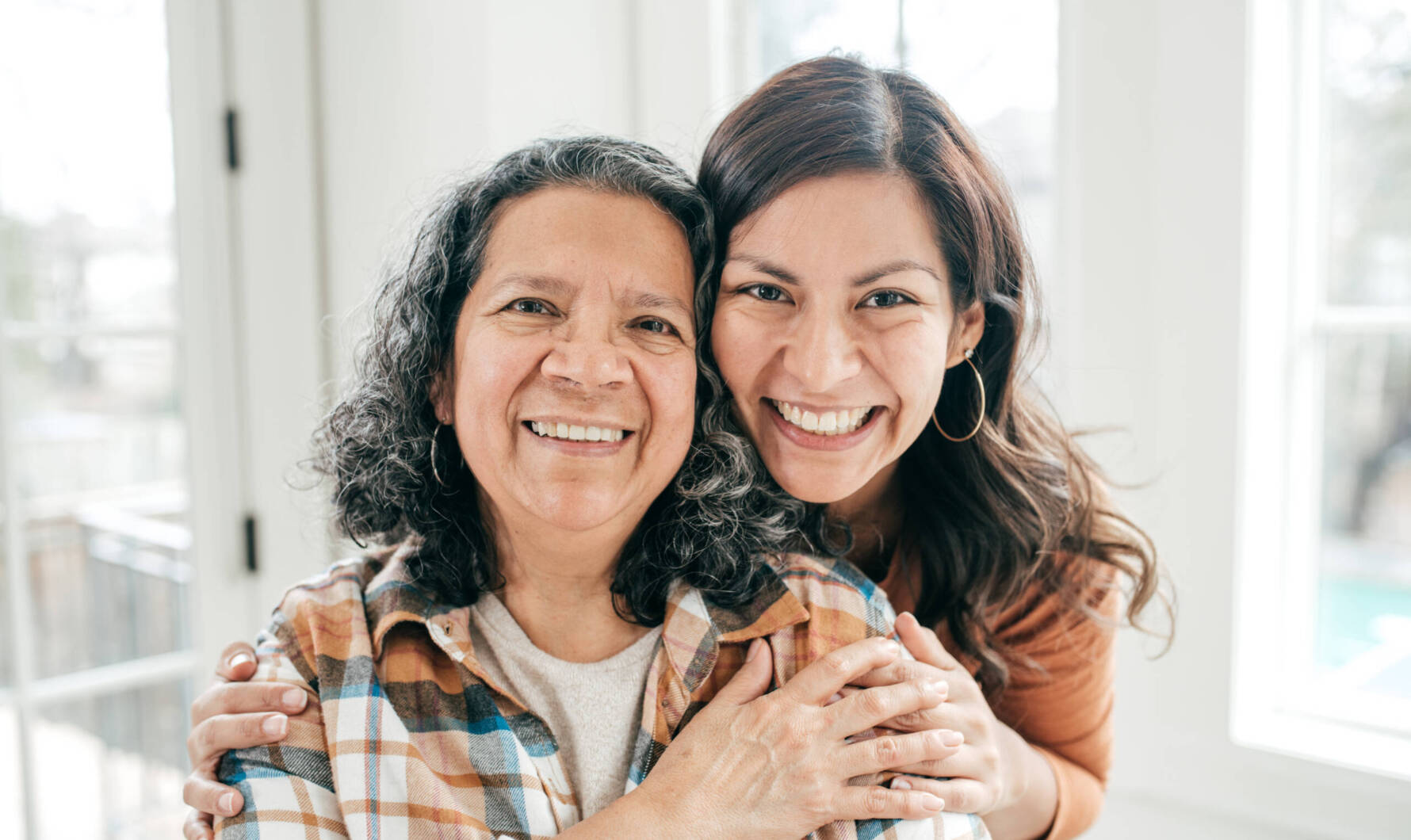 More Information

Whether you're a caregiver or know someone who is taking on these challenging responsibilities, this webinar offers tangible support and practical resources for caregivers.

The webinar, recorded live on Aug. 24, 2022, featured expert insights on the following topics:

Practical ways to cope with caregiver burnout
The different types of care available, such as home health, skilled nursing facilities and private agencies
Next steps after a dementia diagnosis, such as legal considerations and long-term planning
Additional resources to support caregivers
About the Experts

Cheryl Blanchard, LMSW, CCM, is a certified dementia care specialist and the Middle Tennessee Regional Director with Alzheimer's Tennessee.  With extensive experience working with clients and their families impacted by Alzheimer's disease, Blanchard will share techniques for managing challenging behaviors associated with dementia.

Jeff Johns, M.D. is an Associate Professor of Physical Medicine and Rehabilitation (PM&R) at Vanderbilt University Medical Center, where he also serves as medical director of Vanderbilt Stallworth Rehabilitation Hospital and Medical Director of the PM&R Patient Care Center. He is board certified in PM&R and spinal cord injury medicine. He is a director on the Board of the American Board of Physical Medicine and Rehabilitation and past president of the Academy of Spinal Cord Injury Professionals.
Better Conversations. Better Health.
Don't Miss a Well Moment
The Vanderbilt Health Affiliated Network (VHAN) welcomes you to Well Moment, a dedicated space where patients and families can learn from and talk directly to health experts about important and pressing health and wellness issues. From webinars and podcasts to infographics and guides, VHAN provides the most up-to-date resources on a variety of health topics. Let's start talking.
Don't Miss the Next Well Moment
Sign up for email updates to learn about upcoming events.