Prioritizing Prevention
How to Address Your Physical and Mental Health Needs
Though most of us are aware of how preventive care can reduce our risk of the three Ds—disease, disability and death—we may not fully know the types of health screenings and preventive opportunities that keep our bodies and minds in optimal shape.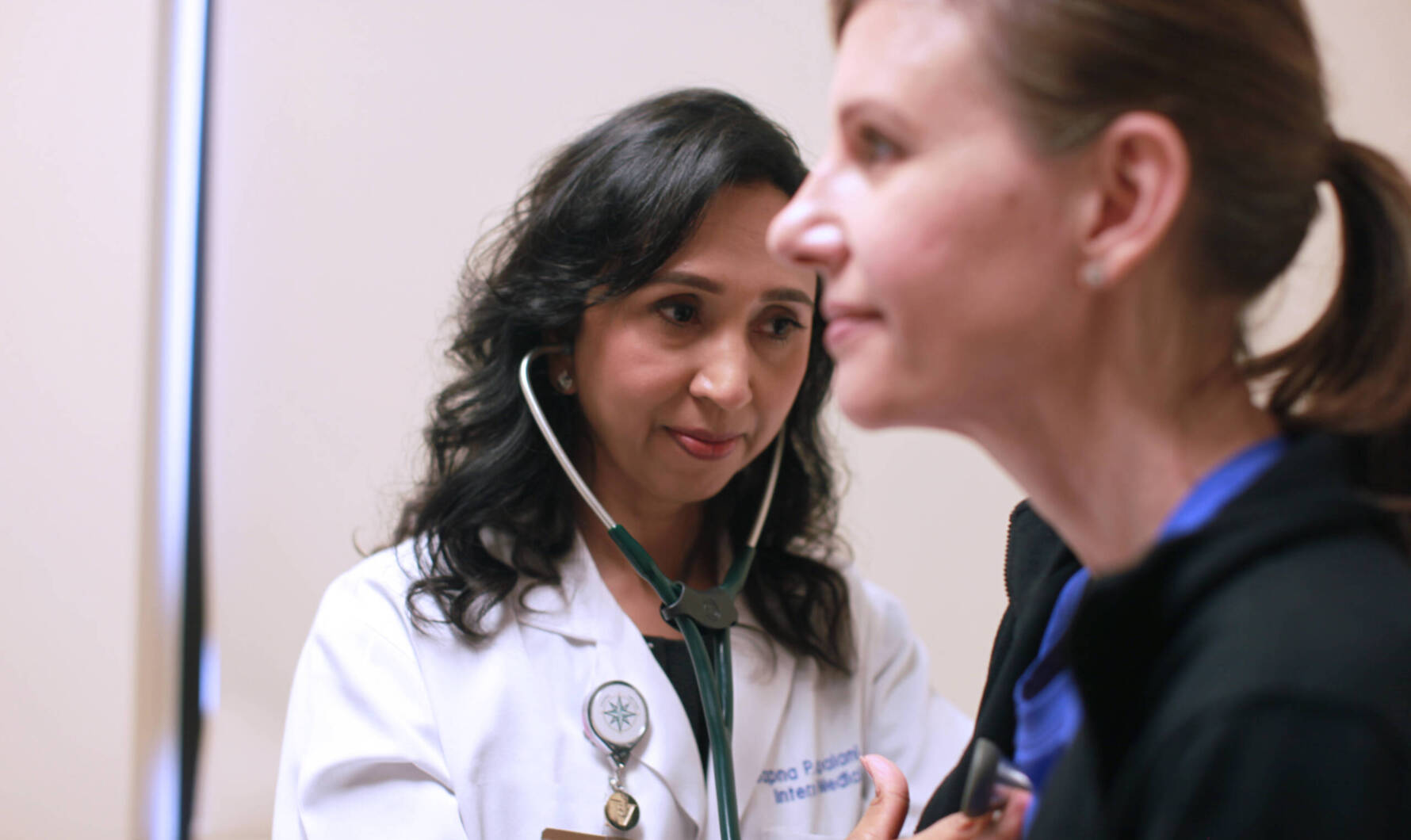 More Information

Vanderbilt University Medical Center (VUMC) experts on hand to address the importance of wellness visits, explain the concept of whole-person health, and help you set and achieve health goals. All parents, families, guardians and community leaders discuss:

The value of a primary care provider (PCP)—and how to make the most of a wellness visit
The importance of preventive screenings and immunizations at all ages
How to help your child transition to an adult care provider
How physical and mental health are intertwined
Ways to be more physically active that don't involve a gym membership or fancy fitness equipment
About the Experts

Sapna Kripalani, MD, Medical Director of Executive Health Physicals and VUMC Assistant Professor of Clinical Medicine

Paul Dodd, Exercise Specialist at Vanderbilt Psychiatric Hospital and Adjunct Professor of Sport Science at Belmont University.
Better Conversations. Better Health.
Watch Previous Well Moments
The Vanderbilt Health Affiliated Network (VHAN) welcomes you to Well Moment, a dedicated space where patients and families can learn from and talk directly to health experts about important and pressing health and wellness issues. From webinars and podcasts to infographics and guides, VHAN provides the most up-to-date resources on a variety of health topics. Let's start talking.
Don't Miss the Next Well Moment
Sign up for email updates to learn about upcoming events.