Our vision is to improve the frequency and consistency of in-network support across primary care, specialist visits and admissions while meeting the clinical, geographic and access needs for all patients.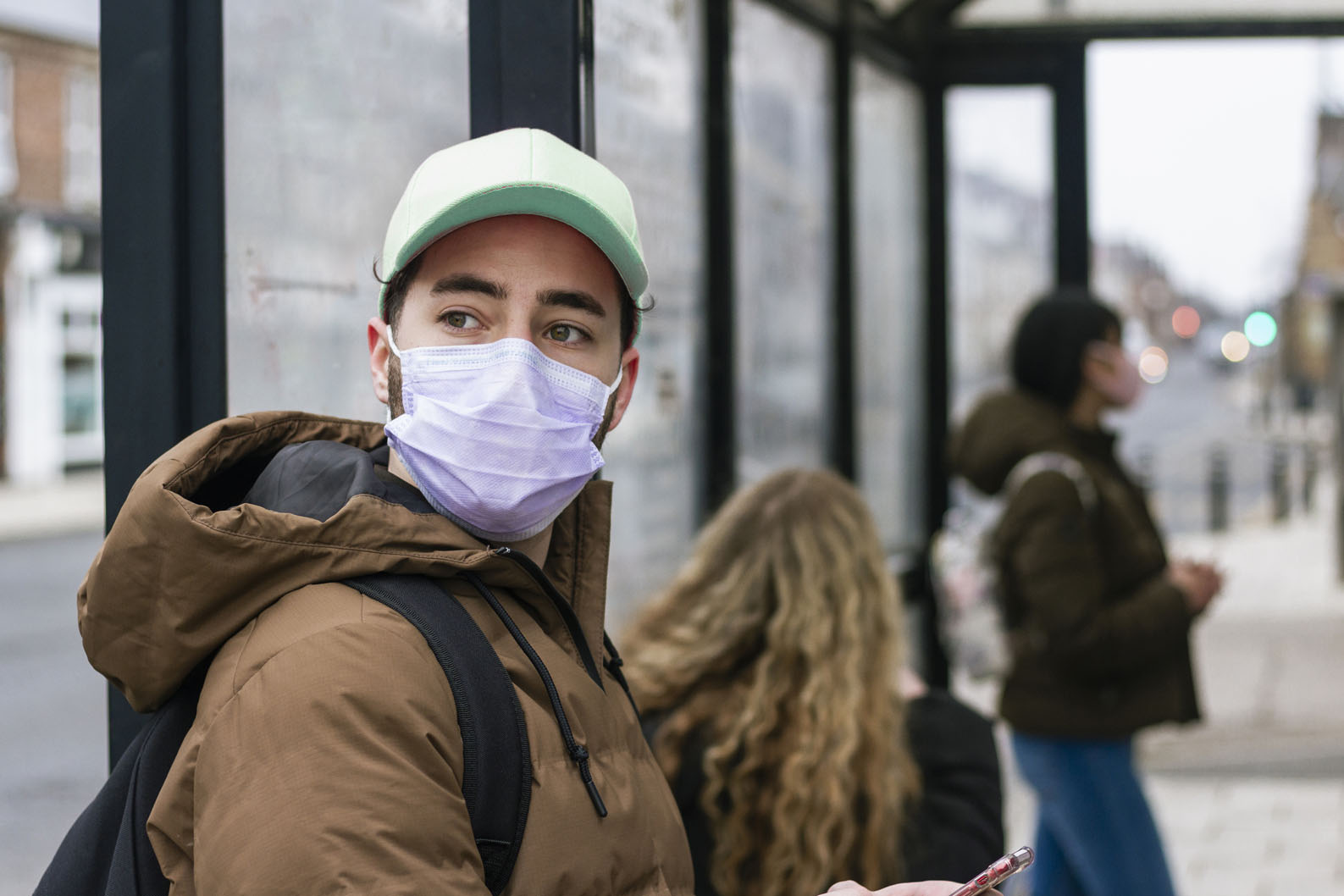 This year, VHAN met or exceeded in-network access and utilization goals, including: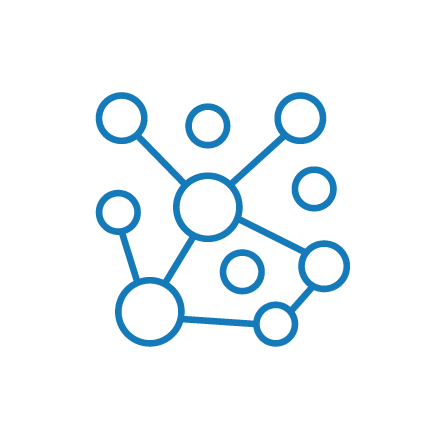 Primary Care
Goal 70.8%
Actual Result 78.8%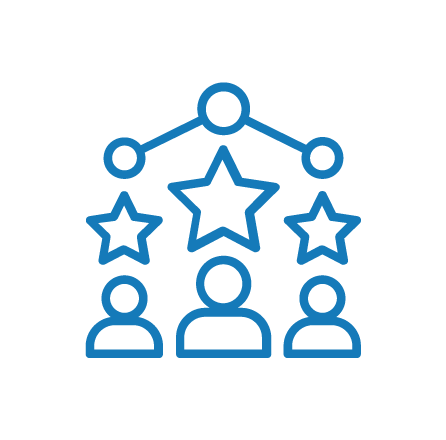 Specialty
Goal 74.6%
Actual Result 78.1%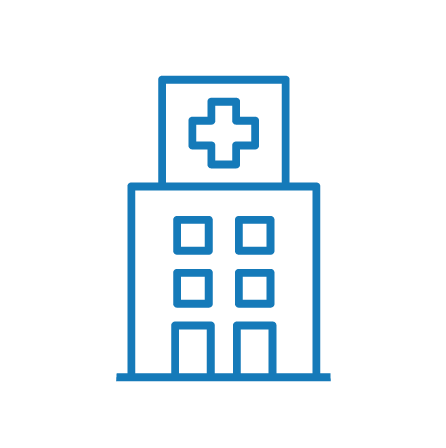 Hospitalization
Goal 88%
Actual Result 89.7% 
The True Value
When the pandemic first hit in March of 2020, West Tennessee Healthcare (WTH) faced the same dilemma as healthcare organizations all across the country. They needed to launch a telehealth program, and they needed to do it quickly.