VHAN Key Aim
Pediatric Well
Child Visits
Our vision is to educate patients about the value of adolescent well visits to improve the health and wellness of pediatric patients.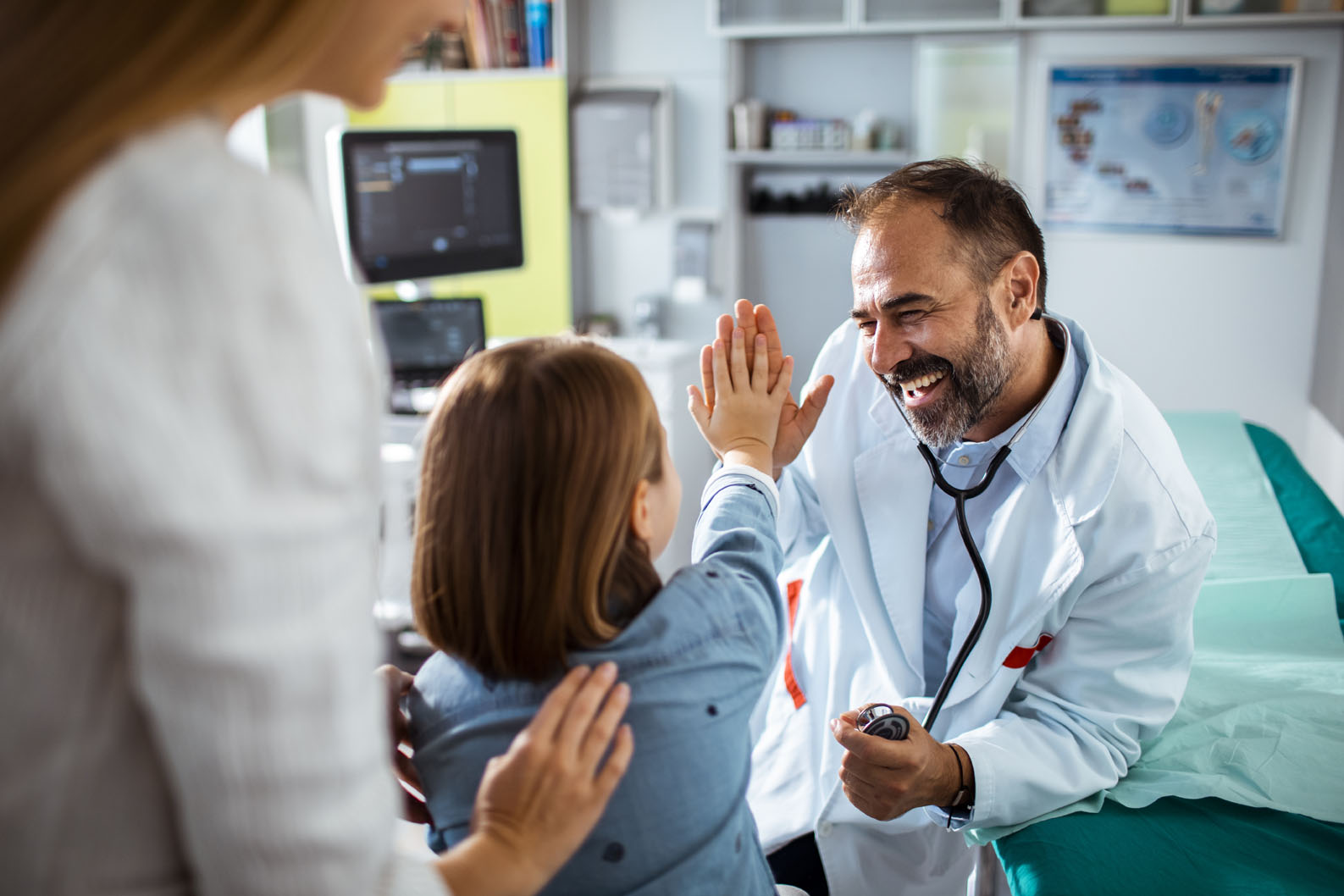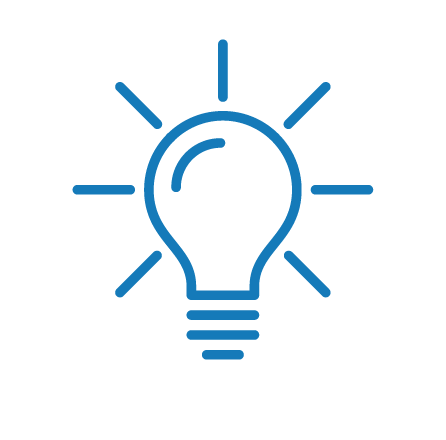 Learning Opportunities
Focusing on team-based approaches to improve visit rates and enhance visits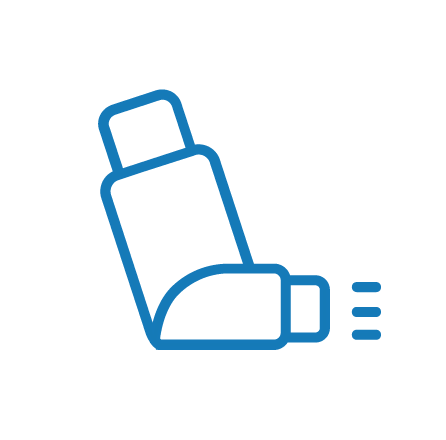 Pediatric Asthma Training
Created a webinar and guide to help providers diagnose and treat asthma more effectively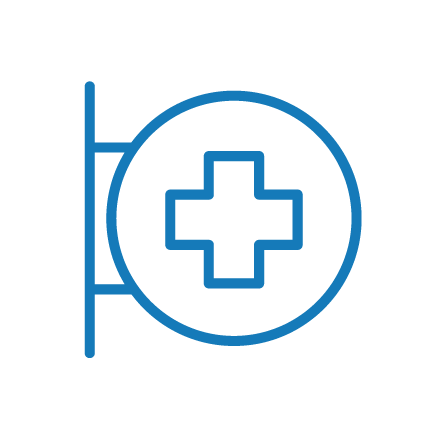 Adolescent Specialized Care
New clinic specializing in reproductive health, disordered eating and LGBTQIA+ adolescents
Nearly 60% of VHAN pediatric practices are National Committee for Quality Assurance (NCQA)-certified patient-center medical homes (PCMH).
NCQA research shows that PCMHs improve clinical quality while enhancing the patient experience and increasing staff satisfaction. In many cases, PCMHs also reduce health care costs. Practices that earn recognition have made a commitment to continuous quality improvement and a patient-centered approach to care.