VHAN Key AIM
Adult Annual Wellness Visits
Our vision is to promote health and wellness among our senior patients while decreasing total cost of care and fostering better relationships between patients and providers.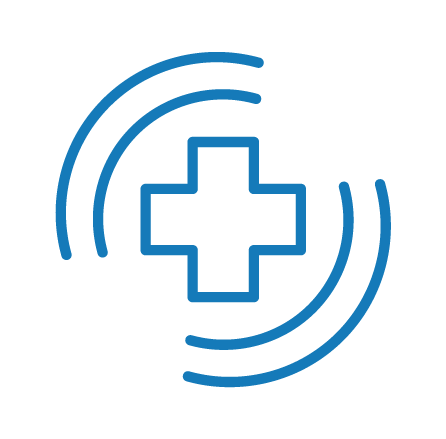 >42% AWV Completion Rate
In 2020, Connected Care ACOs participating in the Medicare Shared Savings Program (MSSP) collectively achieved greater than a 42% AWV completion rate. Not only is this above the industry average of 19%, but ACOs also saw a 2% increase in AWV completion compared to 2019, despite the pandemic.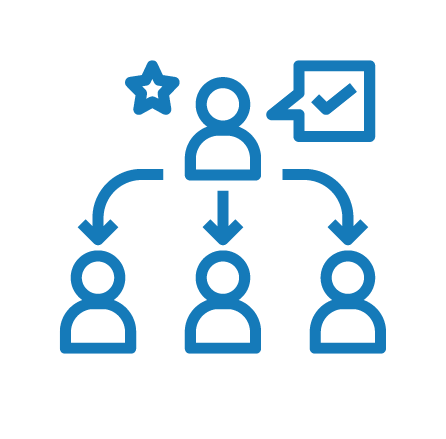 Best Practice Sharing
Two miniVHAN podcast episodes supported network AWV efforts, including best practices for performing, documenting and billing AWVs. One episode highlighted Catherine Stober, MD, who achieved a 97% AWV completion rate in 2020, of her nearly 500 eligible patients.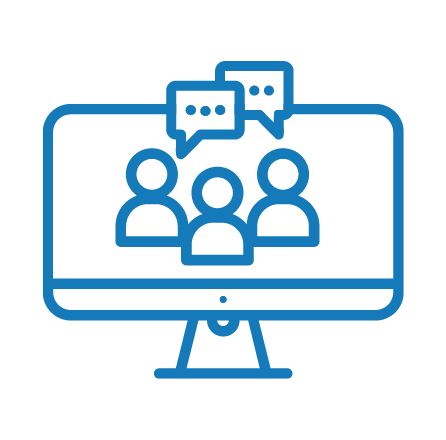 Learning Exchange Opportunities
A Learning Exchange focused on opportunities to engage patients in AWVs and optimize HCC (Hierarchical Condition Category) recapture rates took place June 2021, with more than 20 physicians, quality leaders and VHAN staff represented. Challenges and solutions were shared in VHAN's virtual community, VHANtage Point, with a live wrap-up call to discuss key findings and next steps, which was shared with the network.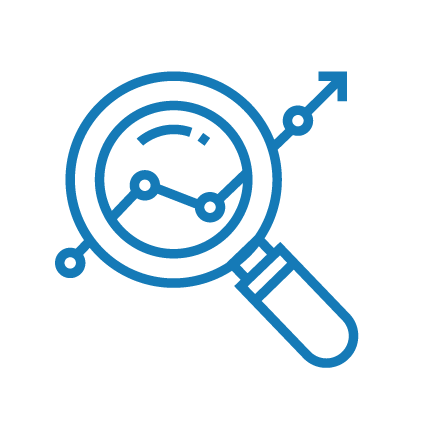 Workgroup Tracking and Recommendations
The AWV Workgroup engages monthly with practices to track interventions and make recommendations. Clinical champions have been identified at 83% of targeted practices, with 100% adopting action plans to customize interventions at the organization level. Interventions include EMR optimization, patient outreach, telehealth implementation, split-billing/visit conversions, and leveraging RNs to help perform AWVs.
The VHAN team provides a monthly stratified roster of patients with overdue screenings, including annual wellness visit completion, making identification and outreach easier for practices.